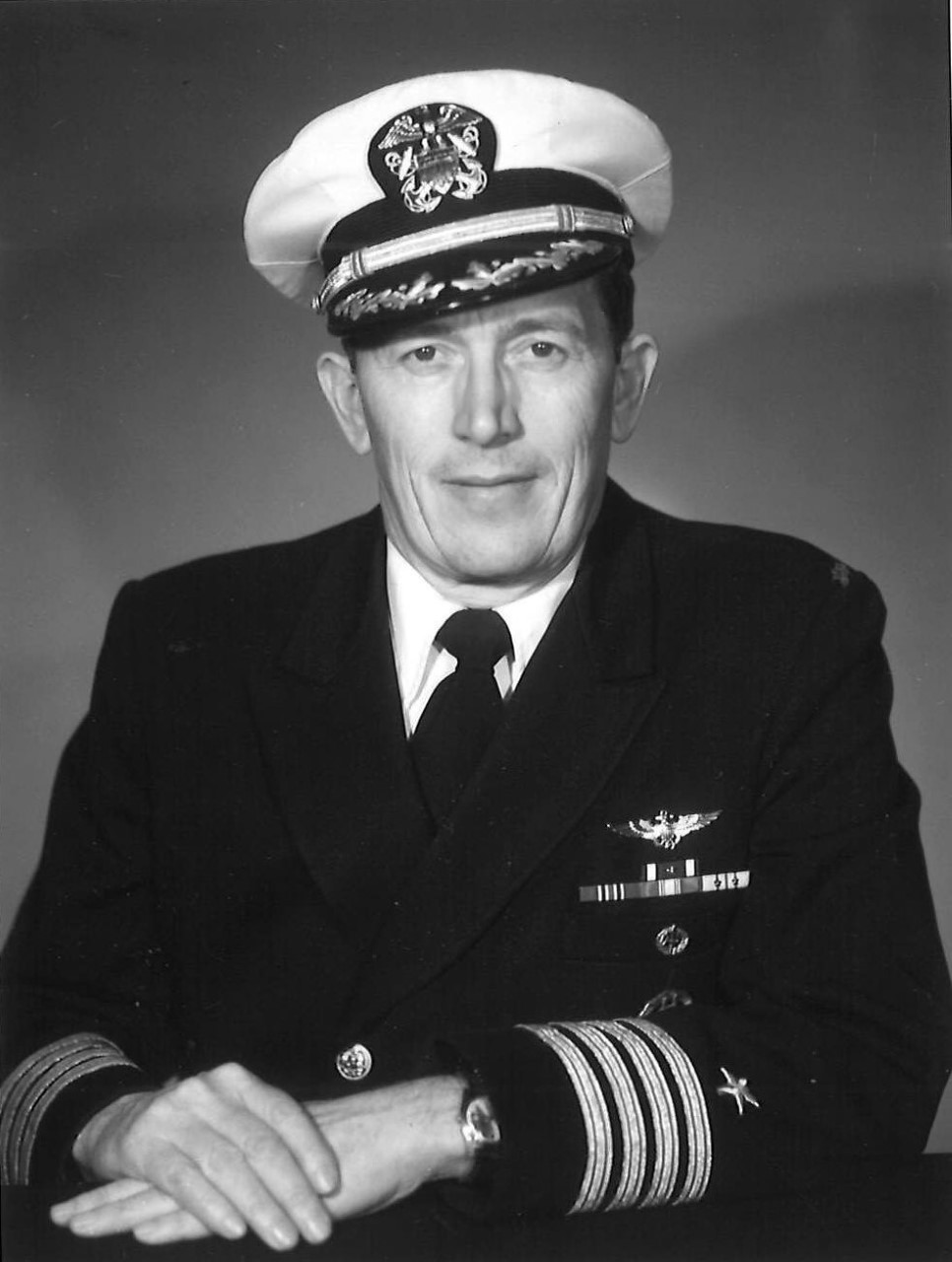 Robert E. Wolfe
August 6, 1933 — January 2, 2021
Capt. Robert E. Wolfe, U.S. Navy, retired, passed away Jan. 2, 2021, from complications of coronary heart disease. He was born Aug. 6, 1933, at a home on a farm near Emmett, Idaho. His deceased parents were Delmar E. and Dorotha B. Wolfe.
He graduated from Payette High School in Idaho, Fresno State University in California, Naval Postgraduate School in Monterey, Calif., and Armed Forces Staff College in Norfolk, Va.
Robert enlisted in the Naval Reserve while still in high school during the Korean War. After college, he was commissioned and earned his Navy Wings of Gold in Corpus Christi, Texas. He served in four different squadrons, including deployments to Japan, Okinawa, Philippines, and Vietnam. He commanded Training Squadron Two and Recruiting District Indianapolis. His last tour of duty was on the joint staff (JCS) at the Pentagon, serving in the Current Operations Directorate.
He and his wife returned to Whidbey Island and built their retirement home in 1980. He served on the Board of Directors for Armed Services YMC and Whidbey Island Hospital Foundation. He was a member of the Military Officers Association of America, Veterans of Foreign Wars, Gallery Men's Golf Association, and First United Methodist Church.
On June 7, 1952, he married Patricia Jenkins, a high school sweetheart, in Fruitland, Idaho. Together, they raised three children: Brenda Kaye, Bonnie Jo, and Jeffery Scott, all of whom are living, educated, and married with families, including eight grandchildren and eight great-grandchildren.
He is survived by one sibling, Mary Lou Gruber, of Lewiston, Idaho.
Capt. Wolfe will be laid to rest in Rosedale Memorial Gardens, Payette, Idaho, next to his parents with Military Honors.
In memory of our Loved One: aviator… baseball… Bob… brother… camper… charitable… community service… conscientious… Dad… diligent church financial leader… distinguished… Dungeness crabbing… fiscally wise… fisherman… fix-it man extraordinaire… fort builder… friend… frugal… gardener… generous… golfer… Grandpa… Great-Grandpa… guiding light… hard worker… heartfelt speaker… hero… high standards/expectations… homemade ice cream… honorable… husband… interested… line dancer… listener… Mariner spring training… mentor… money manager… Navy Captain… organized… Papa Bob… Patriot… patriotic… problem solver… provider… quality person… religious… RV… sagacious… son… snow birder… strength of character… strong… teacher… truthful… well-spoken… wise… writer for the occasion… LOVED.