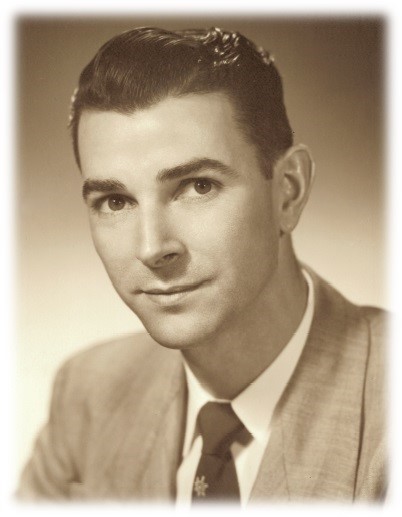 Robert F. Melvin Sr.
April 27, 1925 — April 21, 2021
Robert F. Melvin Sr. was born April 27,1925 in Illinois to Joseph and Francis Melvin and died at home of natural causes April 21,2021.
He grew up in Tacoma and served in the U.S. Army Signal Corps during World War II. He lived for a long time at his beloved beach house on Whidbey Island.
He was an auto salesman for years and his hobby was his work.
He is survived his two sons, Robert F. Melvin Jr. and his family, and James H. Melvin and his family.
Due to COVID, we will not be having a service at this time.
Family and friends are encouraged to share memories and condolences at www.whidbeymemorial.com .