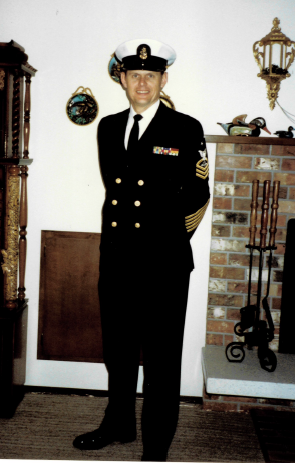 Robert James Phillips
— January 14, 2021
Robert James Phillips passed away in his home Jan. 14, 2021 after a two-year battle with pancreatic cancer. He was surrounded by his closest family and friends in his final days before his passing.
Robert (Bob) was bornin Glasgow, Mont., to Clarence and Elizabeth Phillips and raised in Richland, Mont. Once he turned 18, he enlisted in the United States Navy and served 22.5 years, reaching status of Senior Chief by the time of his retirement. Robert had an immense love for woodworking, his local gun club, reading and visiting his home state of Montana.
He was a true gentleman, a beautiful and amazing human being who always took care of others before himself. He will be sorely missed by family, friends and neighbors.
Robert is survived by his wife of 41 years, Mi Jung; his daughter, Natasha (Todd) LeBlanc; and grandchildren Lane LeBlanc and Rowyn LeBlanc.