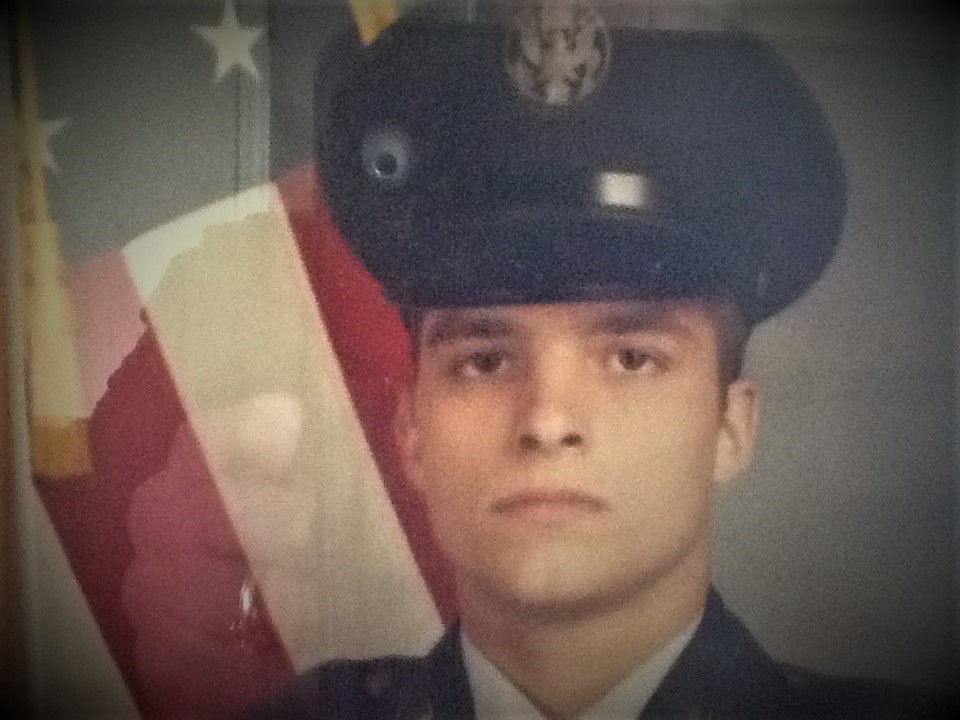 Robert L. Hays
April 29, 1964 — March 27, 2020
Robert L Hays passed away March 27, 2020 at home with Tricia by his side. He was born April 29, 1964 in Paradise, Calif., and adopted by Thomas Hays and Lisa Marie Rambow.
Bob went to school thru his freshman year in California and then moved to Dayton, Wash., to live with his uncle and aunt, Ron and Janet Schafer. He graduated from Dayton High School with the class of 1982.
Bob went into the Air Force April 1984 thru March 1988, serving in Germany and Oklahoma. He was quite an artist, as he carved bears out of stone and then later started a tile business.
Bob is survived by his wife, Tricia; mother, Margie Schafer Wick (Pat); Thomas Hays, Lisa Marie Rambow; daughters, Danielle Hays and Ali Fralick; Ron and Janet Schafer; Randy Schafer; Max Schafer; Jay Schafer and family; and many special friends in Coupeville, Wash. Bob was preceded in death by Scott Schafer and Gerald Schafer. A special thanks to Betty Johnson and Steve Hulse for all the trips to Seattle and the good food. He married the love his life until the end of his. A celebration of life will be held at a later date. Family and friends are encouraged to share memories at www.whidbeymemorial.com.