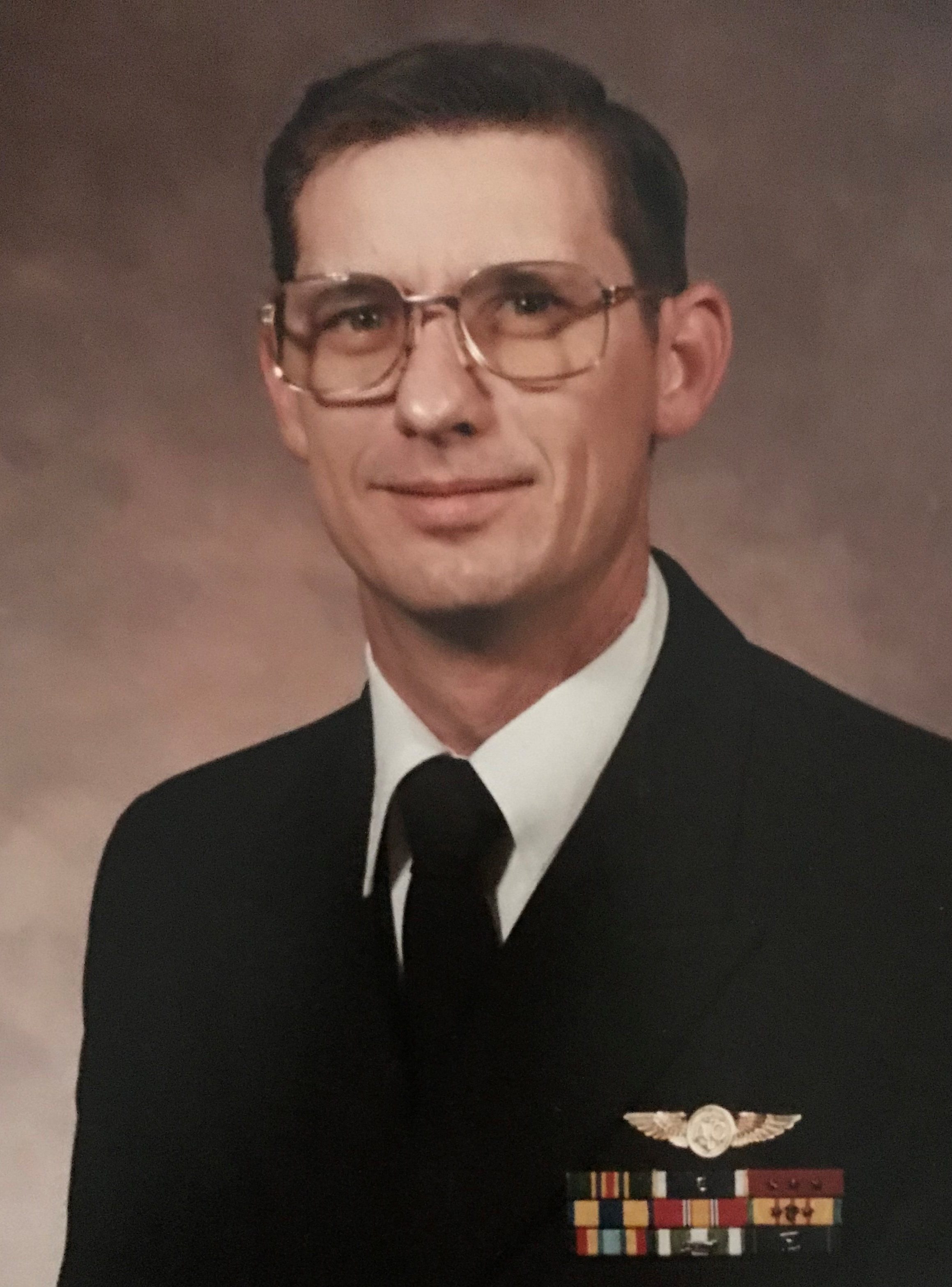 Robert Lee Brooks
June 29, 1947 — May 9, 2019
Robert Lee Brooks was born June 29, 1947 in Torrence, Calif. He passed away peacefully with his loved ones by his side May 9, 2019.
He grew up in Nebraska. He enlisted in the U.S. Navy at 17 and soon found the love of his life, Shari Beth Robinson; they married on June 4, 1966. They had three children: Tina, Anna and Robby. They raised the children as Bob was working in the Navy. The military took him to many places over those years but in 1980, the family settled in the small town of Oak Harbor, Wash. After years there, Bob was deployed again to the USS Constellation until he retired in 1986.
In the years to come, he started Brooks Auto Upholstery and quickly expanded to Brooks Auto Restoration. He practically lived at the shop.
Bob was the most knowledgeable and witty man. His heart spilled over with love to every person he encountered, helping anyone in need.
He was the best husband, father, grandfather and friend anyone could have. He had a total of six grandchildren and he loved each and every one dearly: Alexandria, Ethan, Isabella and Christophor from Tina and Michael Gudgel; and Austin and Ashley from Anna and Henry Reola. He loved being a grandparent and being a part of their lives.
He is now reunited with the ones he loved and lost. May the Lord be with him.
Bob and Shari will be interred at Tahoma National Cemetery Aug. 28 at 11 a.m.