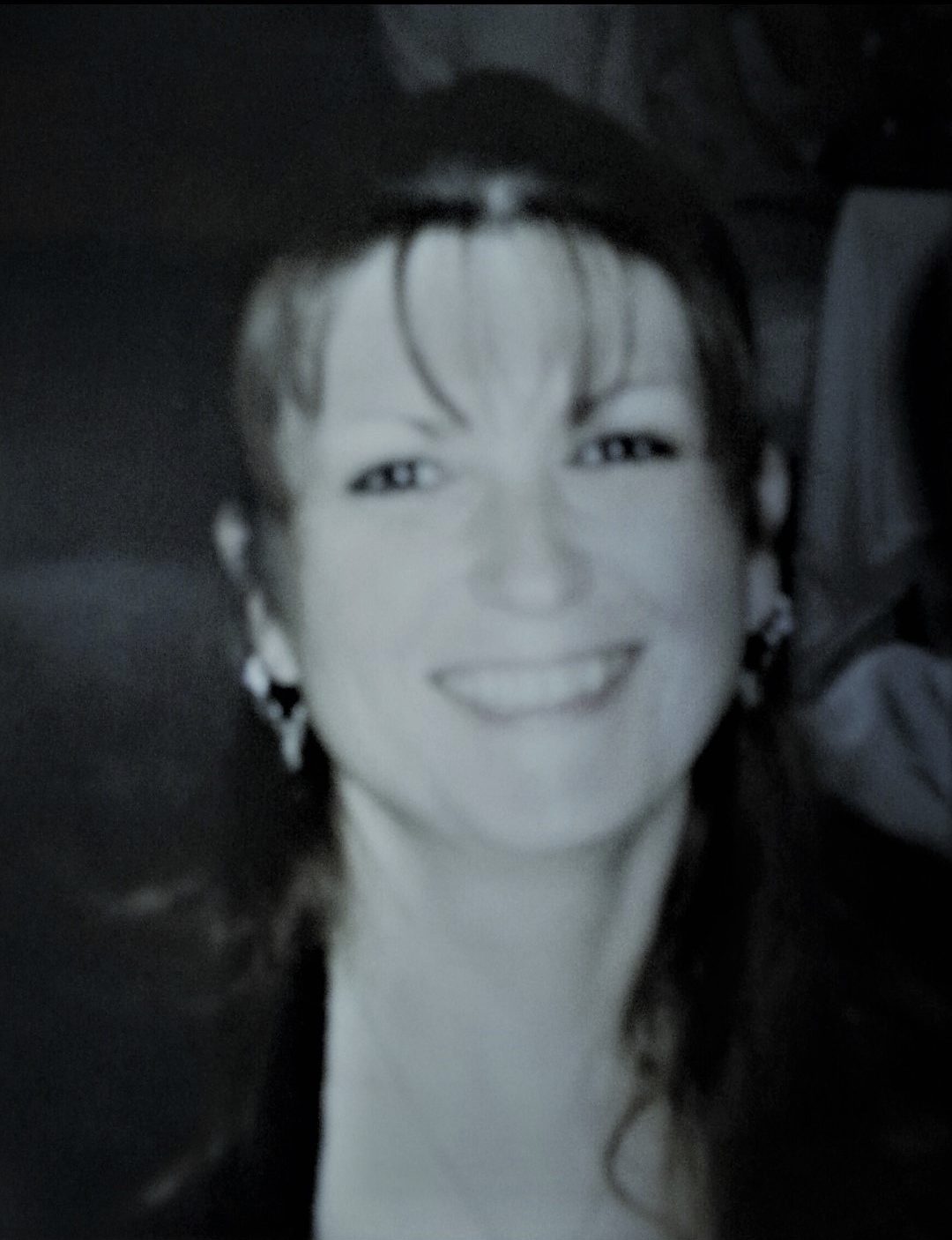 Robin Rayél Olsen
August 5, 1965 — November 18, 2019
Robin Rayél Olsen 
After a long battle with health issues, Robin earned her angel wings Nov. 18, 2019. Robin is now free from the painful constraints of her earthly body and can dance with the angels. She will continue to watch over her loved ones from heaven.
Robin was born in Longview, Wash. on Aug. 5, 1965 to Irene and Merlin Burwell. When Robin was young, Irene moved to Utah and Robin was blessed with another dad, Tommy Tomshack. Robin was raised in Layton, Utah.
Robin moved back to Oak Harbor, Wash., and was blessed with a son, Ty. A few years later, she was blessed again with a son, Coty. Her boys were her greatest joy in life. When the boys were young, Robin moved back to Utah. Robin married and was blessed to help raise her daughter, Kayla. Robin was so excited to have a girl to do all the girlie things the boys were not into. Robin's next marriage blessed her with helping to raise Maria, Rebecca, and Nick. Robin moved back to Oak Harbor and fell in love with Brian. This marriage blessed Robin with helping to raise Sarah, Stephen, and Megan. Robin and Brian helped raise their granddaughters until her health issues increased. Robin cherished her daughters-in-law, Leslie and Cheri, for loving her boys. Robin was only able to give birth to two wonderful boys, but she became a mom to so many more that she loved as her own. Robin loved to see her family grow with each birth of a grandchild. Family made her heart soar and provided the greatest joys in her life.
Robin loved to go camping, cooking, baking and sharing her knowledge of these subjects with family and friends. Robin was good at finding a great deal at yard sales or thrift stores. Robin surrounded her home inside and out with wonderful plants and flowers. Robin enjoyed riding motorcycles with Brian and all the friendships they made along the way.
Robin was preceded in death by her parents and grandparents. She is survived by her husband, Brain Olsen, and her children: Ty Collier, Coty (Cheri) Miller, Leslie Mitson, Kayla Burress-Newton, Maria Campbell, Rebecca Rupprecht, Nick Miller, Sara Olsen, Stephen Olsen and Megan Olsen. Robin will continue to watch over her seven grandsons and her five granddaughters. Robin is also survived by her brother, Merlin (Teri) Tomshack, and her sister, Tara (Allan) DeVries, and many nieces and nephews that will miss her dearly.
The family would like to express their deepest gratitude to the staff at Angells on Whidbey for all the love you have shown Robin.
Those we love don't go away; they walk beside us every day.
A Celebration of Life will be announced at a later date on her website at www.whidbeymemorial.com where family and friends are encouraged to share memories and condolences.