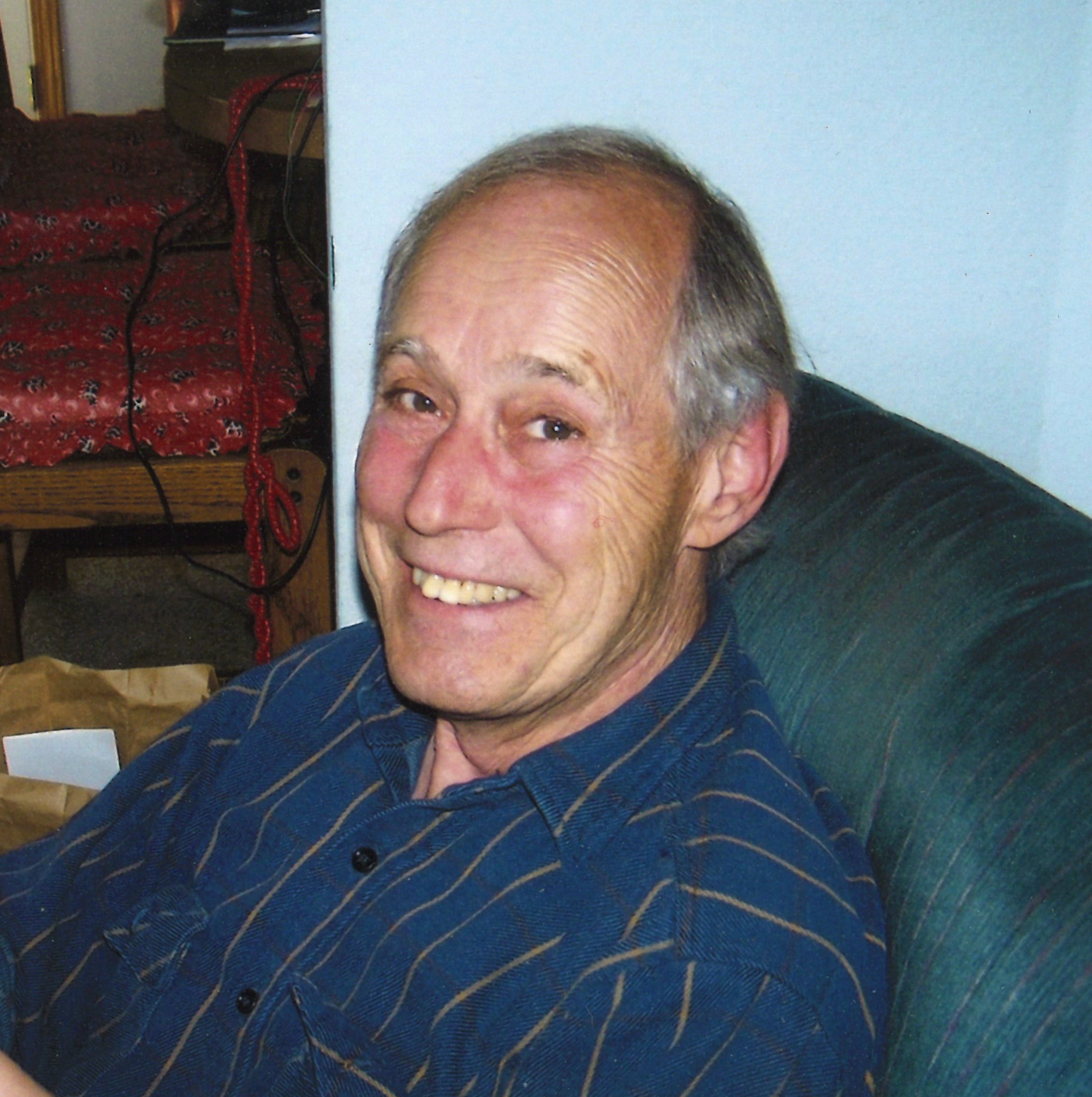 Roger Dean Bossow
May 21, 1944 — August 22, 2019
Roger Dean Bossow recently passed away at home with his loved ones by his side Aug. 22, 2019.
He was born May 21, 1944 in Foster, Neb., to Hilda and Paul (Bud) Bossow. Roger grew up in South Sioux City, Neb., on the Missouri River, being number four among 13 children. He had a great childhood and always talked about what a wonderful family he was blessed with.
Roger enlisted in the U.S. Navy right after graduating in 1962 and served for four years. During this time, he met the love of his life, Terry Criswell. They married July 23, 1965 in Oxnard, Calif. They moved to Oak Harbor, Wash., in 1969, where he lived until his death. He began working for the Navy Exchange as an auto mechanic. He proceeded to work there for 34 years, becoming Navy Resale Worldwide Associate of the Year in 1988. He enjoyed his work so much he also had a business working on cars out of his home—Sound Auto Service. He always said that it was important to love what you do, and boy, did he!
He and Terry had one child, Holly, that they raised in Oak Harbor. Roger was a hard-working and loving husband and father. His sense of humor was one of a kind. Toward the end of his life, he always made it a goal to make the nurses laugh when he was in the hospital.
Roger loved skiing, traveling and his family. He always made a point to make it back to Nebraska for family reunions every couple of years and in his younger years loved to go on ski trips and hit different resorts each time. He loved to watch Wheel of Fortune and Jeopardy and was especially fond of KOMO's question of the day. His favorite pastime in recent years was sitting on the patio with his daughter, having a glass of wine, listening to The Highway Men.
At 8 a.m. every morning you could find him heading out the door for his walk with his walking partner like clockwork, rain or shine and again at 2:30 p.m. Every Wednesday and Friday evenings you could find him at China Harbor for "Board Meeting" with his buddies and coffee on Wednesday mornings with friends until he became sick.
He had two grandchildren, Temperance and Beckett, that he loved dearly and got to see often, as they lived next door for the last seven years. He enjoyed Sunday night dinners with family and enjoyed watching the grandkids jump on the trampoline and was always quick to offer a hug to one of them when they became upset. He will truly be missed by all who knew him.
Roger is survived by his daughter, Holly; son-in-law, Adam; grandchildren Temperance and Beckett; sisters Dolie, Penny, Paula, Kathy and Patricia (Pat) and brothers LeRoy, Gary, Rex, Jack and Mark.
He is preceded in death by his wife of 32 years, Terry; and his sisters, Roxie and Karen, as well as his mother and father, Hilda and Paul (Bud) Bossow.
There will be a Celebration of Life in Roger's name held at Wallin Funeral Home on Saturday, Sept. 7, at 11 a.m. Please bring a plate of your best dish to share with others.
Arrangements were entrusted to both Whidbey Memorial and Wallin Funeral Home, Oak Harbor. Please visit Roger's page in our Book of Memories online at www.wallinfuneralhome.com to share memories and leave condolences.