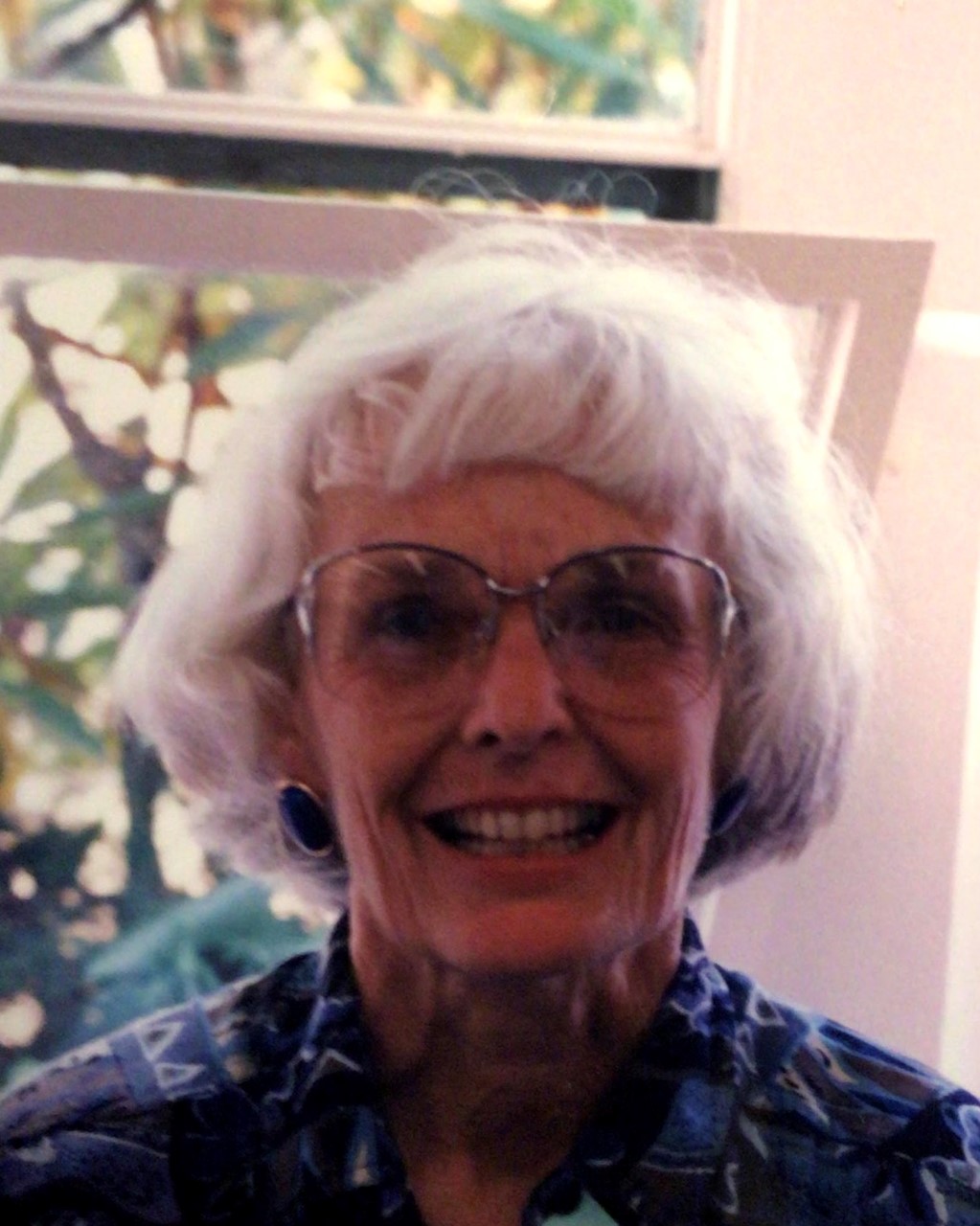 Sandra C. Marshall
September 19, 1935 — January 6, 2021
Sandra C. Marshall, beloved wife, mother, grandmother, aunt, and friend, passed away peacefully Jan. 6, 2021 at the age of 85. She spent the last year and a half in a memory care facility before she was moved to the home of one of her daughters to enable family members to visit her before her passing.
Sandra was born to Marion (Currie) and Stuart Dodge in Worcester, Mass. She, her twin brother, and older sister were raised in Cranston, R.I. She graduated from Cranston High School in 1953. On Feb. 14, 1954, she met Donald Marshall at Naval Air Station Quonset Pt. They were married Jan. 17, 1955. When Don worked for Philco as a TechRep, they lived in Augusta, Ga. (Ft. Gordon), Huntsville, Ala. (Redstone Arsenal), Biloxi, Miss. (Keesler AFB), and Oak Harbor, Wash. (NAS Whidbey).
Sandy worked for the Oak Harbor School District at Clover Valley Elementary for 20 years before retiring in 2001. She was a much loved, friendly face in the office. In the 2000-2001 school year, Sandy was the recipient of the Classified Employee of the Year award. After her retirement, she volunteered at Clover Valley and Hillcrest Elementary for a number of years.
Sandy was an avid walker and was often seen walking around town with her friends in the early morning hours. She enjoyed sewing and crocheting, and enjoyed making many items such as capes, hats, mittens, scarves and sweaters for her children, grandchildren and charities. She was also a member of First Reformed Church for many years and participated in Bible study groups.
She is survived by her husband, Donald; her children Donald S., Robert (Melissa), Doreen (Alan) Jennings, Sandra 'Sammey' (Ken) Harrison; seven grandchildren, Amanda, TJ, Seth, Ben, Sandra, Alex, and Hannah; her twin brother, Stuart Dodge, of Cranston, R.I.; and numerous nieces and nephews.
Preceding her in death were both of her parents and her older sister, Ann Duke.
Memorial services are pending.