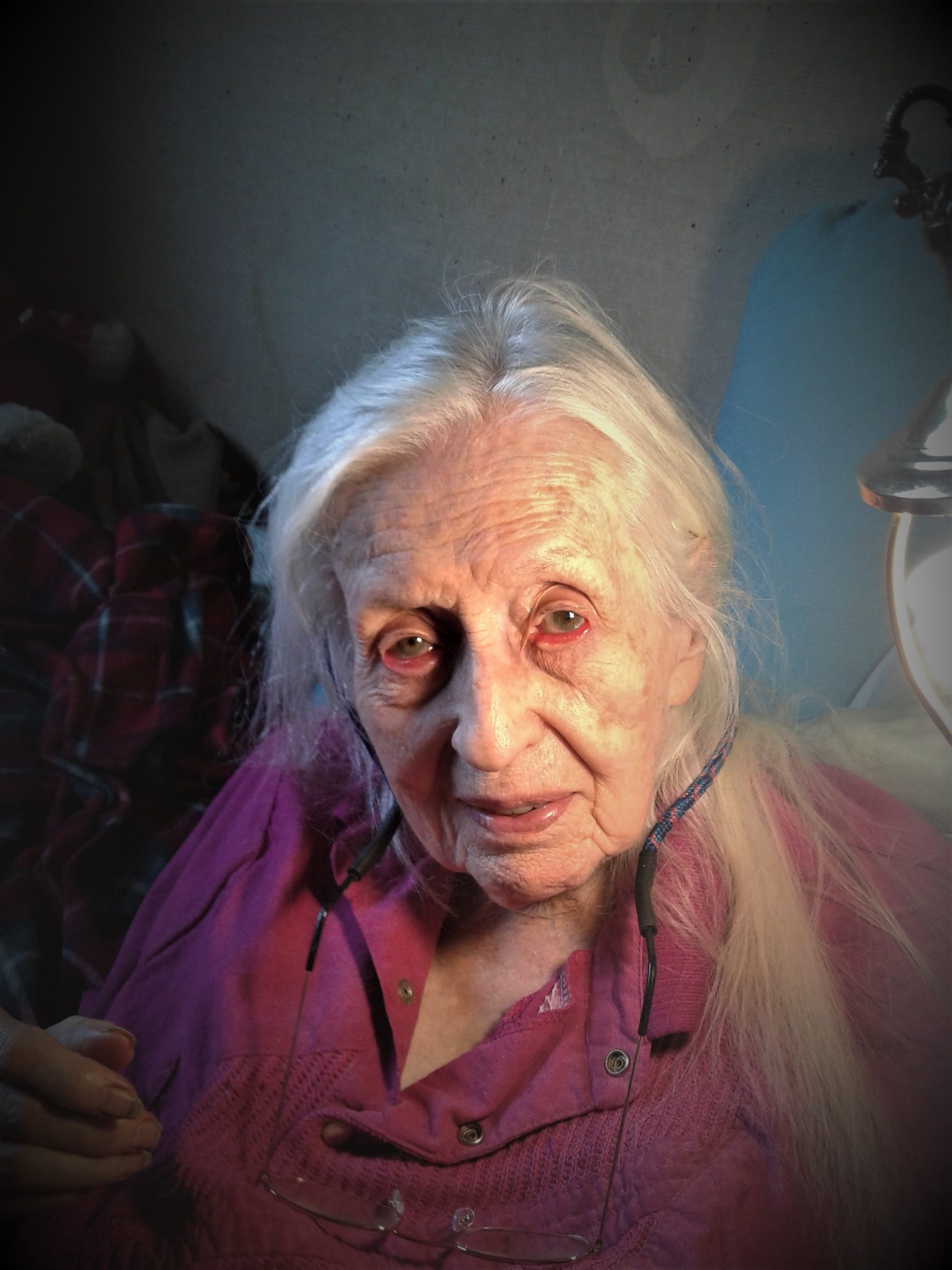 Sara S. O'Dell
January 2, 1928 — February 15, 2020
Beloved mother and friend. Mother who could be characterized as a modern-day renaissance woman with eclectic interests.
She had a variety of hobbies; enjoying stained glass, machine knitting, piano keyboards. She was also an accomplished artist.
She was born and raised in Aurora, Neb. She married while going to college, moving to Kansas, Texas, Arizona, New Mexico, Oregon, California, Nevada, then finally to Washington, with her family close by.
Sara worked most of her life as an accountant, first as a senior accountant at Department of Licensing for the state of Nevada and finishing her career at the Coachman Inn in Oak Harbor.
She is survived by her two daughters: Carol O'Dell Ley (James) and Barbara O'Dell; grandson, Christopher Ley; and granddaughte,r Katherine A.M. Ley.
She had varied interests, enjoying stained glass work, machine knitting, piano as well as being an accomplished artist. She also believed in community and helping others. To that end she served with the Red Cross Disaster Team. She gave generously to various charities that helped feed under-privileged children. She never looked for accolades for her service and contributions.
She was a bright light in a sometimes-dark world. She will be sorely missed by her family and friends
A memorial service will be held in Phillips, Neb. Arrangements have been made with the assistance of Whidbey Memorial Funeral and Cremation Service.