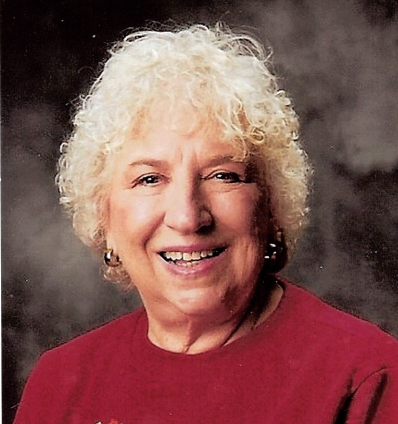 Sharilynn (Sherri) Louise Nelson
March 20, 1936 — May 8, 2019
On May 8, 2019, the world lost a light by the name of Sharilynn (Sherri) Louise Nelson. She passed away at her home in Oak Harbor, Wash., due to kidney failure, at the age of 83.
Sherry was born on the first day of spring, March 20, 1936, from her mother Louise Meyrtle Rateike in Chicago, Ill. She lived the old school American childhood until she moved to California as a teenager. Southern California proved to be a good move for her, as this is where she met and married Theron Nelson, the love of her life. He was the boy next door, who used to show off by lifting weights outside of her bedroom window. They went on to have four children and many grandchildren together.
Sherry had a wide range of hobbies she enjoyed. She would spend hours keeping her mind sharp with Sudoku puzzles and rounds of Solitaire. She would spend more hours keeping her body strong with gardening. In times of relaxation, she would read fantasy novels and watch fantasy or sci-fi movies. These books included the works of J.R.R. Tolkien and J.K. Rowling, while these movies included the adaptations of these works as well as Star Wars. Away from home, she enjoyed visiting tourist towns and even the drive there was exciting for her. At the end of these trips, a meal at a Mexican restaurant was preferred.
Sherry is survived by her four children: Rick Allen Nelson, Robert Glenn Nelson, Gerald Scott Nelson, and Teri Ann Caporgno. She is survived by her grandchild Kyle Lewis Caporgno and nine others, as well as ten great-grandchildren and one great-great-grandchild.
As per her request, there will be no memorial service. However, a bench in her honor is being placed in Yellowstone National Park. Donations in lieu of flowers are to be made to Yellowstone National Park for park projects and education.
Family and friends are encouraged to share their memories and condolences at www.whidbeymemorial.com.