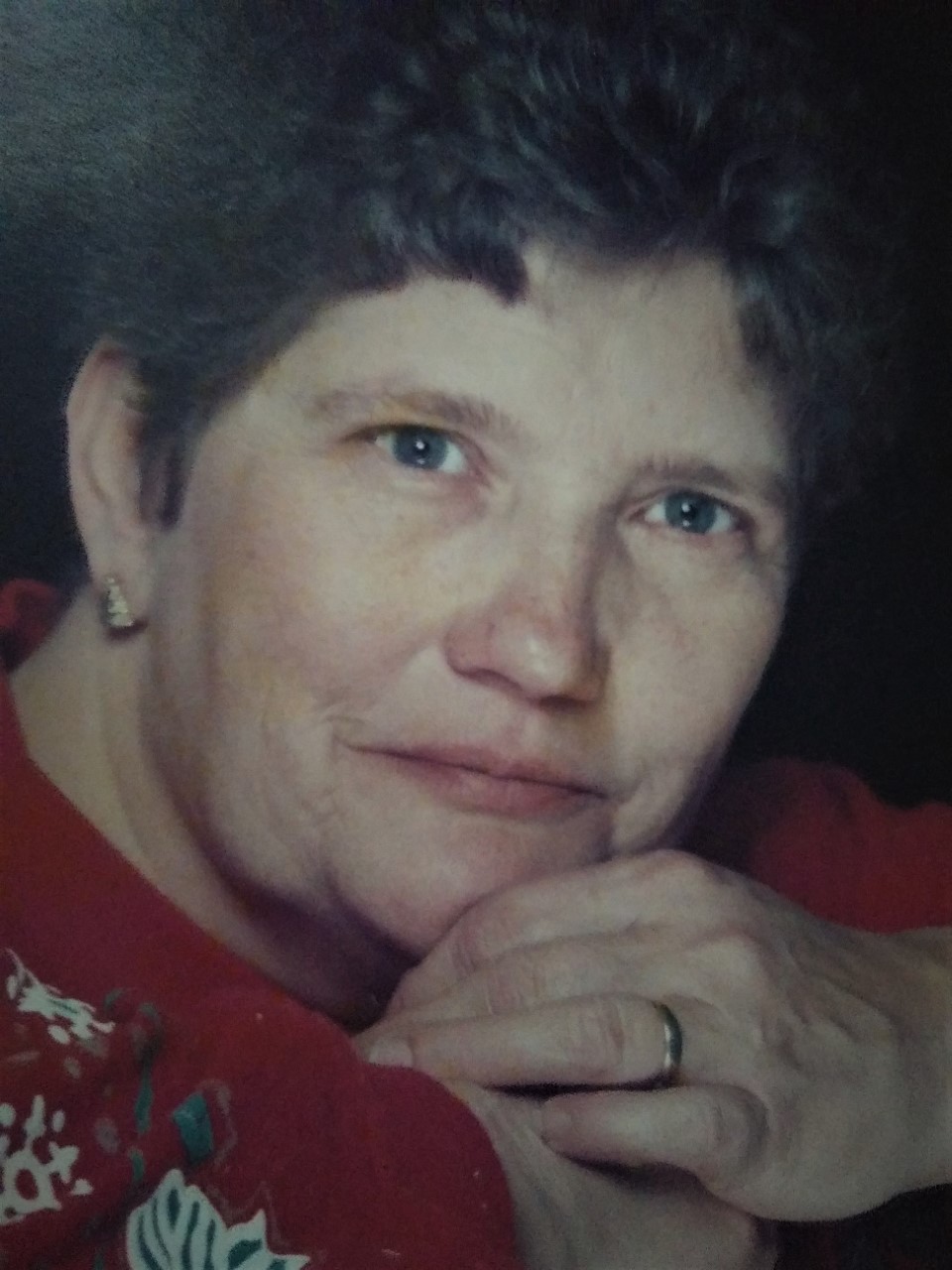 Sharon Ann Blitch
August 4, 1953 — November 24, 2020
Sharon Ann Blitch was born Aug. 4, 1953 to James and Betsy Phillips and passed away Nov. 24, 2020.
She was a beloved wife, mother and grandmother and always lived life to the fullest. She enjoyed the little things in life and especially loved her family. She was very devoted to her husband and children and would do anything for her kids. She loved spending nights out by the fire with her husband, Curt. She thoroughly enjoyed collecting "Whidbey Rocks." She always loved light houses and watching her hummingbirds. She enjoyed playing pool, reading (especially Steven King novels), hot tea, music, and peace and quiet. She really enjoyed doing crafts and always made Christmas ornaments for her grandchildren. Sharon did not mind telling you what she thought, but always had great advice. She and her sister, Shirley, had an inseparable bond.
Sharon was loved by many and will be missed beyond belief.
Family and friends are encouraged to share memories and condolences at www.whidbeymemorial.com.
In lieu of flowers and in memory of her love for children, donations can be made to the St. Jude Children's Research Hospital at www.stjude.org/donate or donate by phone at 1-800-805-5856.