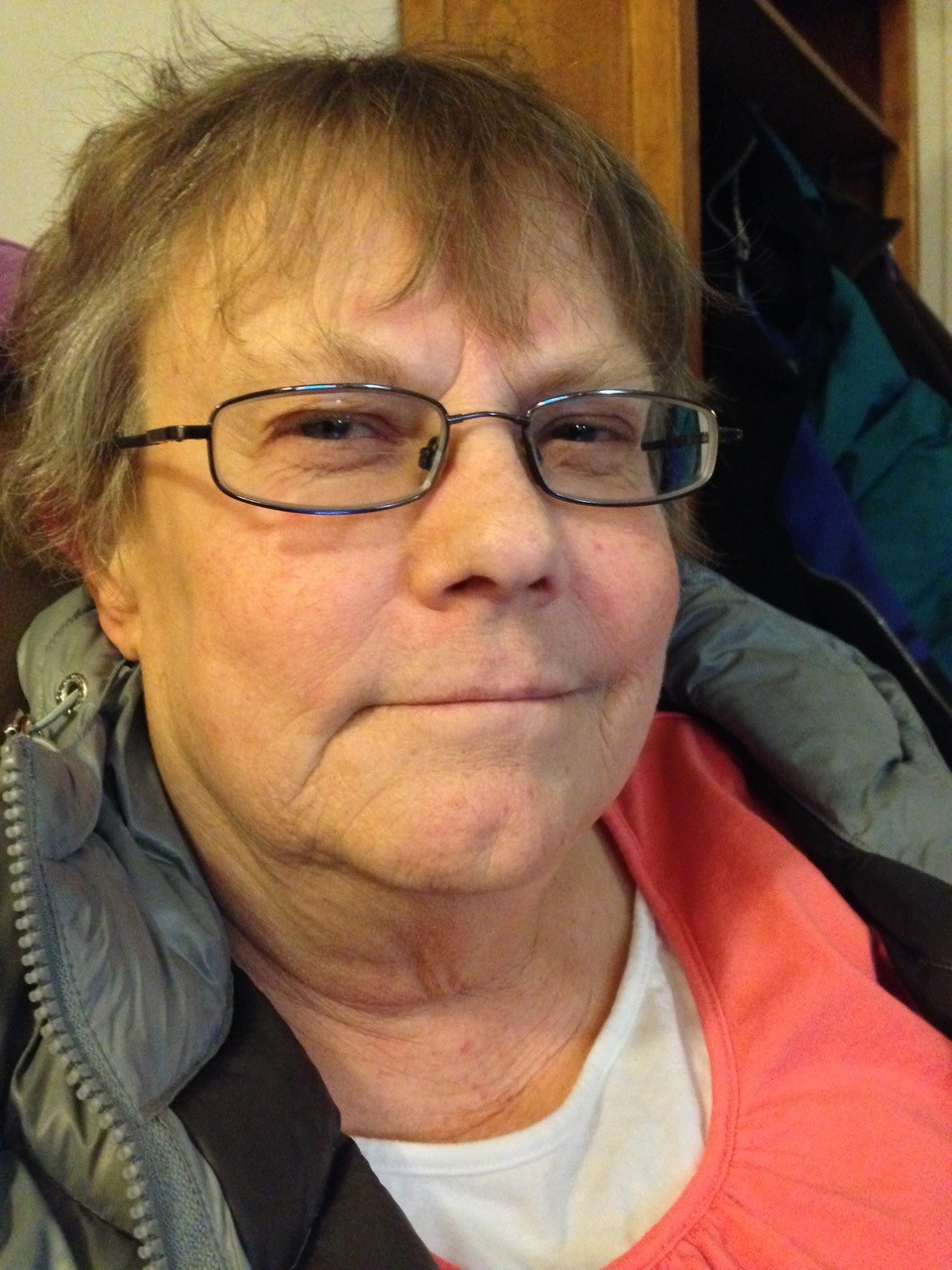 Sharon King
January 23, 1952 — March 20, 2022
Sharon King passed away March 20, 2022. She was born in Harrison, Ark. Sharon is the daughter of Roland Bailer King and Hettie Geneva King, born Jan. 23, 1952.
She was raised in Yakima Valley and worked as one of the first female truck drivers. Sharon went on to work for Yakima County as a juvenile jail correction officer for 20 years! Sharon's passion to help kids led her into foster care for 30 years. She has helped hundreds of kids that faced challenges.
Sharon leaves behind sons Daniel King, David Herzog and Daniel's fiancé, Leticia Retana. She also leaves behind family and close friend Tamara Mains. Sharon will be missed by the many hearts she has touched.