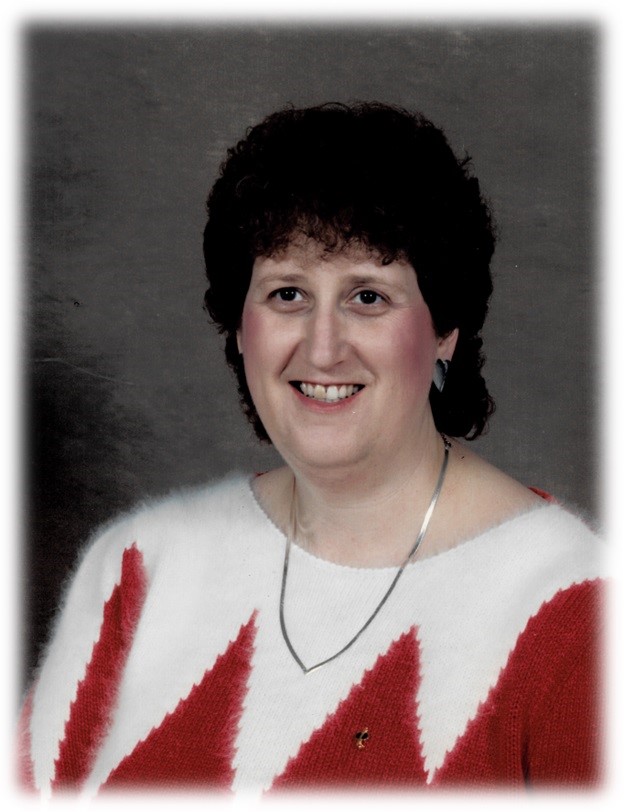 Sherry Lynn Running
February 10, 1952 — January 18, 2021
Sherry Lynn Running was born Feb. 10, 1952 in Hattiesburg, Miss., to Hubert and Geraldine Folks. She passed away Jan.18, 2021 at Providence Hospital in Everett due to respiratory and kidney failure.
Sherry worked in banking as a mortgage loan officer and customer service associate at Alaska USA, Interwest Savings Bank and Pacific Northwest Bank. She retired after 30 years.
She met her husband, Michael, in 1983, when he came to Meridian, Miss., to visit a friend while on vacation. Since he was stationed on Whidbey Island at the time, they corresponded until their marriage June 30, 1984, in Meridian. She and Michael enjoyed living on Whidbey Island together for 36 years. Her favorite past-time was to search for bald eagles on the Skagit River.
She is survived by her husband, Michael Running of Oak Harbor Wash.; sister, Terry Kassahn, of Soap Lake, Wash.; brothers-in-law, Lee and Jeff Running; and sister-in-law, Patty Jacobson.
In lieu of flowers, please make donations in her memory to the American Cancer Society.
Family and friends are encouraged to share memories and condolences at www.whidbeymemorial.com.
Soar high in the thermals with the eagles you so loved, dear Sherry, you will forever be deeply missed.