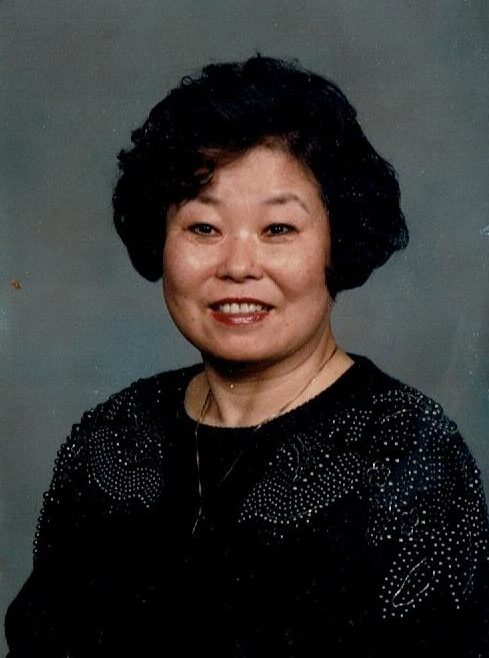 Soon Wha Kennedy
February 14, 1939 — July 18, 2021
Soon Wha Kennedy, longtime resident of Oak Harbor, Wash., passed away in her home in the company of her family July 18, 2021 at the age of 82. Soon was born Feb. 14, 1939 near Seoul, Korea. During her childhood, she endured many hardships due to the Korean War. Because of what she experienced, she held a deep gratitude for the American military which lasted her whole life. She loved jet noise, the "sound of freedom." She attended university in Seoul and eventually met her husband, Leonard, who was stationed in Korea with the Army. They made their home on Whidbey Island. 
She was active in her Christian faith, attended the Church of the Nazarene, helped start the Oak Harbor Korean Presbyterian Church and was ordained. She was a nurse with Whidbey General Hospital for many years and enjoyed flower arranging, her garden, golf, travel, painting and helping others.
Soon loved God, family, and country. She is survived by her husband of 56 years, Leonard Kennedy; her daughter, Bobbi Ann George (Tom) of Snohomish, Wash.; her son, Paul Kennedy of Shoreline, Wash.; her brother, Kim Ho Tae; her grandchildren Ruby, Kimberly, Ryan, and Kathryn; and many wonderful in-laws, nephews, nieces and friends in Korea and America.
A memorial service celebrating her life will be held at Oak Harbor Concordia Lutheran Church on Saturday, August 7 at 2 p.m. with a reception to follow. In lieu of flowers, donations may be sent to the Kennedy Family Scholarship Fund at Northwest Nazarene University, Nampa, Idaho.