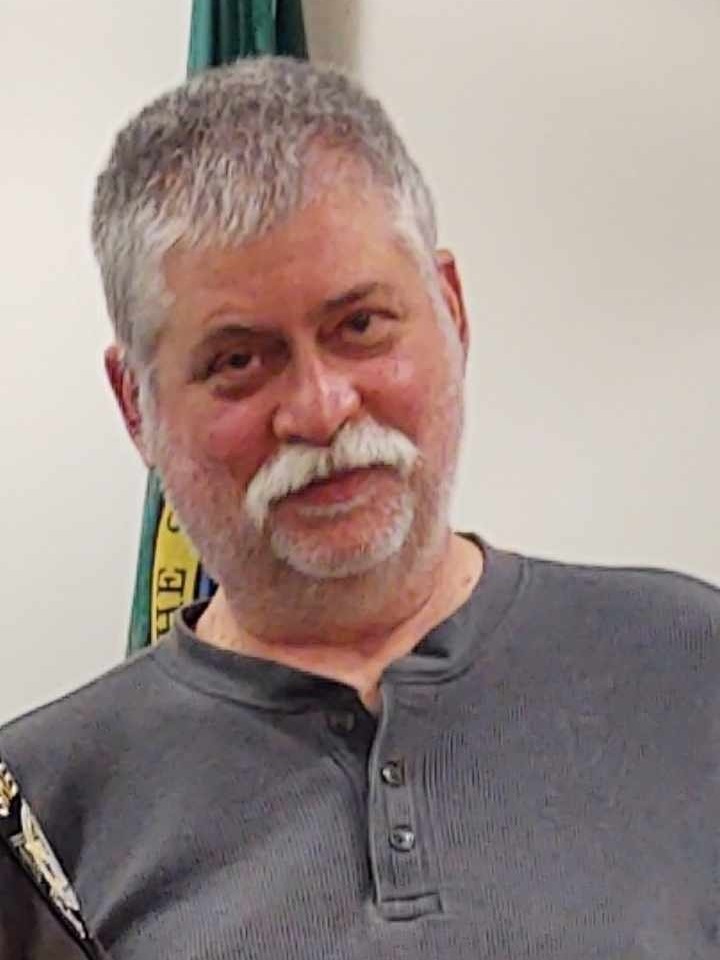 Stanley Eugene Reed
July 28, 1956 — January 26, 2022
Stanley Eugene Reed passed away Jan. 26, 2022, at WhidbeyHealth Medical Center in Coupeville, Wash. Stan was born July 28, 1956, in Key West, Fla., to Stanley R. and Mary Irene (Malloy) Reed.
Stan traveled quite a bit while his father was in the U.S. Navy. Their last duty station was Naval Air Station Whidbey Island. He graduated high school in Oak Harbor in 1974. Stan met his wife, Denise, in McCook, Neb., in 1977 while working for Youth Corp and they were wed in Farnam, Neb., April 5, 1980. They returned to Oak Harbor in 1981, where his two sons, Brandon (1984) and Nathan (1988), were born.
Stan began working for the Island County Sheriff's Office in 1984 and remained with the ICSO until he retired in 2016. Stan loved to spend time with his sons and grandsons, fishing and hunting. Stan remained a resident of Oak Harbor until his passing in 2022.
Stan was preceded in death by his mother, Irene. He is survived by his wife, Denise; father, Stanley R. (Stella) of Prescott, Iowa; sister, Anita (Theresa); sons, Brandon (Sarah) of Coupeville and Nathan (Sabrina) of Graham, Wash.; and grandchildren: Sage, Logan, and Forrest of Coupeville.
There will be a celebration of Stan's life at the Coupeville Rec Hall Saturday, May 14, from 12 to 5 p.m.