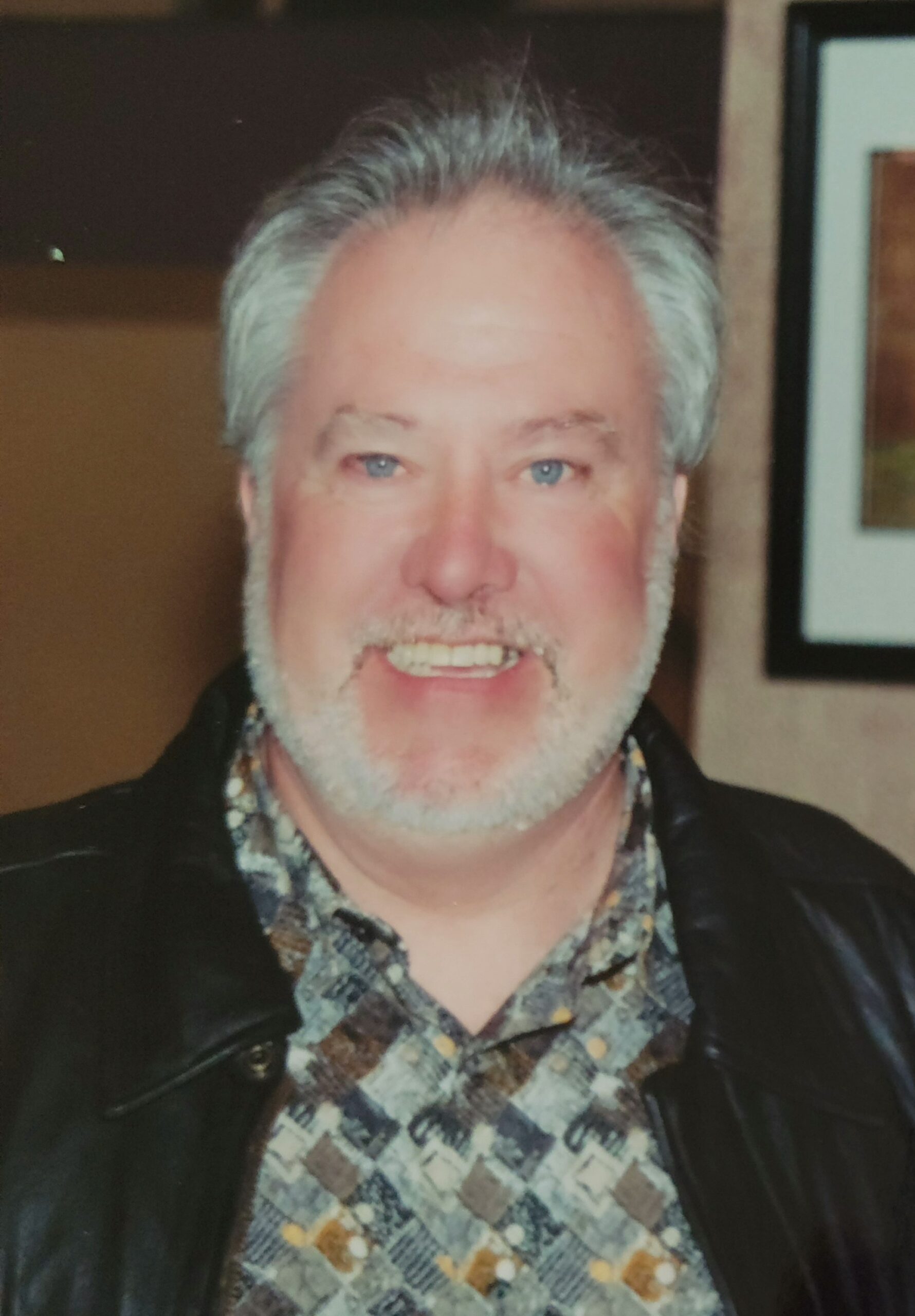 Stephen Charles Dalbey
February 27, 1944 — June 24, 2023
Stephen Charles Dalbey, born Feb. 27, 1944, peacefully passed away in the early dawn of June 24, 2023. Born in Iowa, he spent most of
his childhood in Wisconsin before embarking on a journey that would shape the course of his life.
After joining the Army and serving time in Germany, Steve decided to make the Seattle area his adult home. Eager to find
employment, he approached an autobody shop and convinced them to train him, marking the beginning of a remarkable
career. Frank, the owner, vividly recalls how Steve's persistence and unwavering determination caught his attention. Impressed
by his tenacity and passion for learning the trade, Frank not only hired him but also became a lifelong friend.
Steve and Frank shared an unbreakable bond, strengthened by their shared experiences and mutual respect. Their
friendship extended beyond the workplace, as Steve asked Frank to officiate his wedding to the love of his life, Chandler.The significance of this gesture speaks volumes about the deep connections Steve fostered with those around him.
Steve had a deep passion for cars and Harley-Davidson motorcycles, which played a significant role in his life. He amassed a vast collection of both throughout the years and cherished every moment spent with them. If there was a car show nearby, he was there. It was a heartbreaking moment when he had to part with his last motorcycle due to his failing eyesight. However, the memories created while riding on the open road with friends and loved ones would forever hold a special place in his heart.
His daughter Denise holds dear the memories of riding on the back of her father's motorcycle from a very young age. Those rides created bonds and experiences that will remain with her for a lifetime. In his later years, it was a common sight to see Steve and Chandler embarking on motorcycle rides together, both adorned in leather chaps and Harley jackets, enjoying the freedom and thrill of the open road.
Another great love of Steve's was music, particularly Motown and soul. Sundays were sacred to him as he happily settled into his recliner, with music playing loudly throughout the house. His fingers and toes would tap along to the rhythm, and his face would light up with joy. The power of music had a profound impact on his life, providing comfort and happiness.
After many years in Seattle, Steve moved with his family to beautiful Whidbey Island, where he could be surrounded by water and indulge in his love for fishing. He became a volunteer firefighter with Bayview Station, forging deep and lasting friendships. Additionally, he accepted a position with Boeing in Everett, where he dedicated the better part of seven years. Following that, he and Chandler purchased properties in Arizona, which provided him with the opportunity to ride through the desert sun. However, Whidbey Island always held a special place in his heart, and they would always return to the island that had captured their love.
Steve leaves behind his wife of 43 years, Chandler, daughters Denise and Adrienne, grandchildren Gedeon, Olivia, and Damon, and two terrific sons-in-law, Andrew and Mark, along with many nieces and nephews. He also leaves behind amazing and supportive friends.
As a family, we would like to express our heartfelt gratitude to Paul and Penny, whose unwavering dedication and support helped us navigate these difficult times. We are also grateful to Frank and Kathy in Lake Havasu, Ariz., for their love and support over the years, and to Audrey (his adoptive sister) for spending countless hours over the phone while watching football together, particularly during Packers vs. Seahawks games.
"They broke the mold when they made that man."
Until we meet again, enjoy the ride! You will always stay in our hearts and minds.