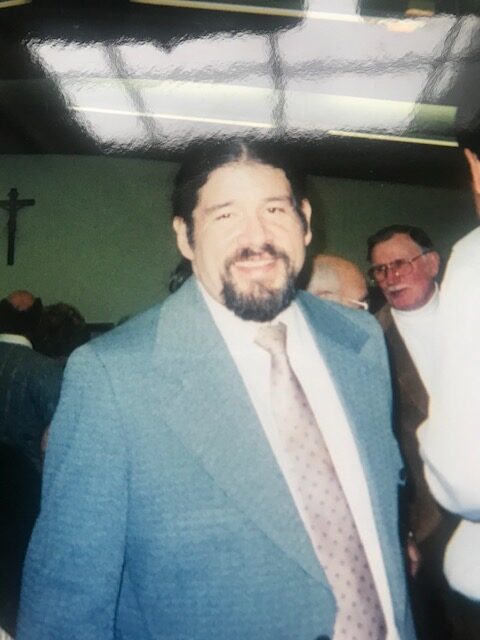 Stephen K. Newman
September 27, 1955 — April 24, 2020
Stephen "Steve" K. Newman, son of Jack and Lee Newman, was born in Yokosuka, Japan Sept 27, 1955, and passed away peacefully at home surrounded by family on April 24, 2020 in Oak Harbor, Wash.
Steve grew up in a Navy family, having lived in Japan, San Diego, Alameda and arriving at Oak Harbor in l966. He attended Broadway Elementary, Oak Harbor Junior High and graduated from Oak Harbor High School in 1973. Steve joined the U.S. Navy in 1974 and attended boot camp training in San Diego. Following in the family footsteps, he received training as a Personnelman and earned the rate of Personnelman 3rd class and served on the USS Schnectady. After his military service he returned to Washington. He was employed with a cartoon artist company and also worked with computer programming.
Steve had many lifelong friends from the day he arrived in Oak Harbor. He enjoyed holidays and special events with family and friends and remembered so many with greeting cards. Spending time with grandchildren was his greatest joy.
Steve is survived by two daughters, Rebekah and Rachel; grandchildren, Joseph, Karina and Amaya; his former wife, Karen; mother, Lee Newman; brothers, Mick and Pat; sisters, Gwen, Kathy, Monica and Mary; numerous aunts, cousins, nieces and nephews. Steve was preceded in death by his father, Jack Newman Jr., grandparents, brothers, aunt, uncles and a grandson.
Interment with military honors will be held at a later date.