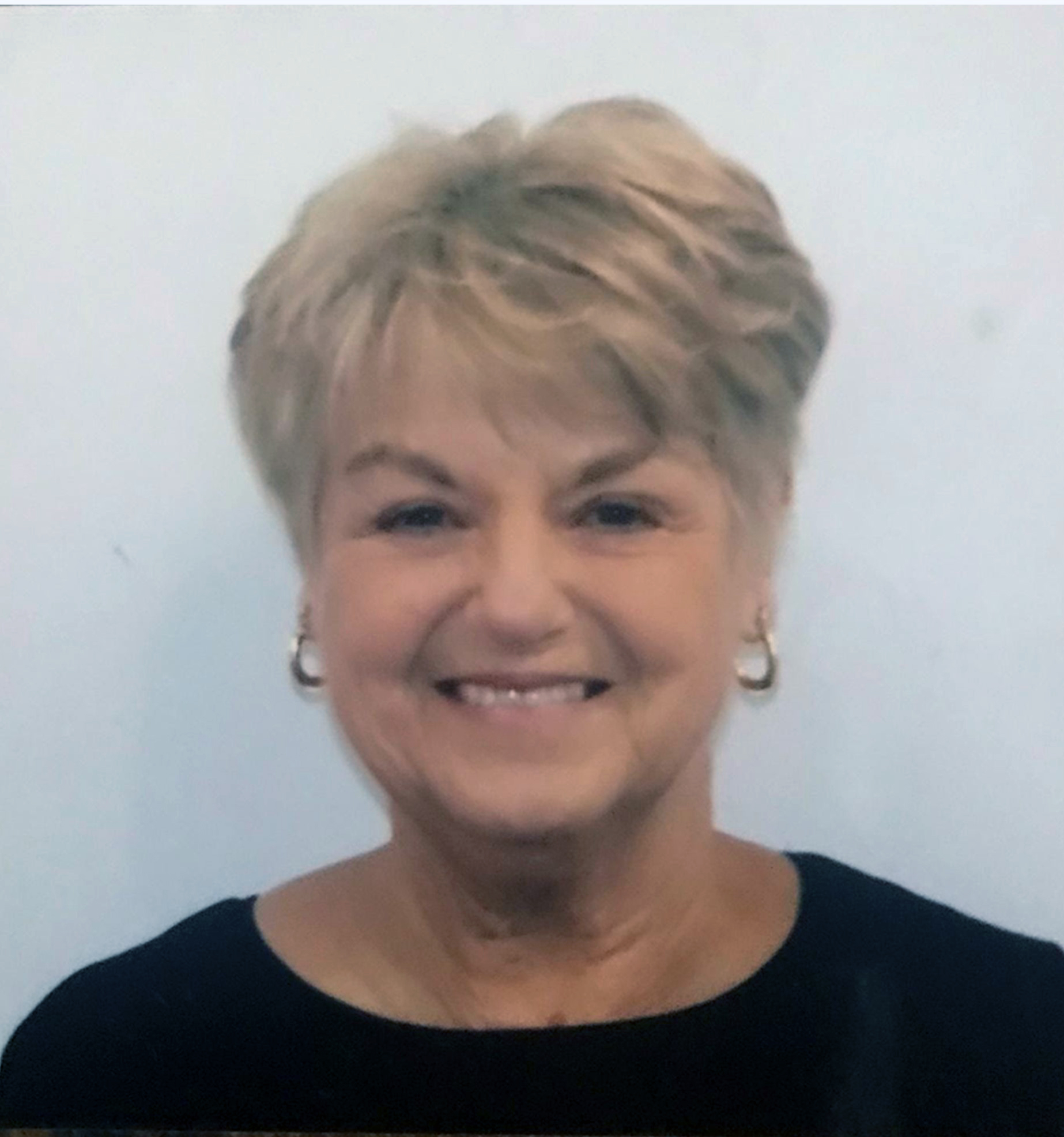 Susan Jean Coltrin
— February 25, 2021
Susan Jean (Lopez) Coltrin passed away peacefully Feb. 25, 2021, at age 77. She grew up in Burbank, Calif. Her husband of 56 years, Bill, daughter Jocelyn, and son Jason were able to be with her and say goodbye. She was preceded in death by her parents, Susan and Art Lopez, her sister Janice Lopez Dittamore, and her beloved dog Remy. We know she is with them and Jesus Christ and God now.

Jean was soft spoken, intuitive, and a very good listener. She could see beauty where others may not. She was adventurous, witty, and funny. Once intrigued with a subject, she would dive in deeply, learning as much as she could, then applying what she learned. She loved travelling – whether by car, sailboat or plane – and then swapping stories with friends and family. She loved her family dearly and delighted in her beloved granddaughters, Maya and Amber.


Jean was able to make friends with so many different kinds of people, from her home in Burbank, her sorority sisters at San Jose State University, her very close friendships she established with her Chatsworth Junior Women's Club (which became the "Lunch Bunch"), our John St. Bunch and neighbors in Manhattan Beach, meeting new people while traveling for years on their sailboat Sunset Run, neighbors in Oxnard, Calif. and neighbors when finally settling in Oak Harbor, Wash.

She earned her Bachelor of Arts and teaching credential from Cal State, Northridge, and her Masters from Loyola Marymount. She taught elementary school in Pacoima. One of her favorite jobs was at Nissan, training and marketing, where she helped to raise the glass ceiling for women in corporate America.


She kept in close contact with her Chatsworth Lunch Bunch for decades. She was very close with her cousins (born in the same year) from Montana, South Dakota, and New York. She was a docent at Lotusland in Montecito because of her great passion for flora of all kinds. She enjoyed a local Oak Harbor Book Club, her quilting friends, Bunco group, Deception Pass Sail and Power Squadron, her local knitting group, the garden club, and the Channel Islands Yacht Club and later, for a few years, the Oak Harbor Yacht Club. Most recently and especially, she enjoyed the long breakfast chats with her friends at Whidbey Golf Club.

Her family wishes to thank her primary care physician in Oak Harbor, her oncologist of almost a decade and co-workers at WhidbeyHealth in Coupeville, and the kind people at Providence in Everett. There will be no services as per her request, and she was interred at Forest Lawn, Hollywood Hills, Los Angeles, next to her parents.

In lieu of flowers, donations to the Multiple Myeloma Research Foundation, The American Heart Association, and the Leukemia and Lymphoma Society would be appreciated.