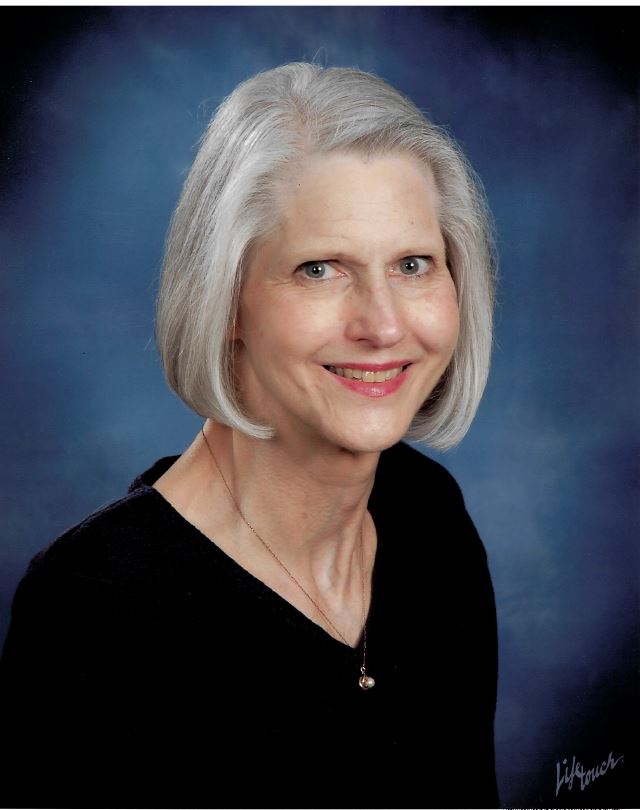 Susan Marie Foster
November 9, 1951 — December 15, 2018
Susan Marie Foster was born in Oklahoma City on Nov. 9, 1951 to Allan and Betty Katzberg and passed away Dec. 15, 2018. Growing up, Susan lived in Oklahoma City, Okla.; San Antonio, Texas; Saskatoon, Saskatchewan Canada; Macomb, Ill.; and Carmel, Ind.
As a young child, Susan accepted Jesus Christ as her Lord and Savior and spent the rest of her life living her faith day-by-day. In 1972, she wed Mitchell C. Foster, a Navy sailor, and moved to Jacksonville, Fla.; Memphis, Tenn.; and finally Oak Harbor, Wash., pausing along the way for the births of their children, Matthew, Shannon, and Rachel. Through her love, patient strength, strong sense of moral purpose and grace, she raised her family and supported her husband during his career and she was instrumental in leading Mitch and her children to the Lord. After Mitch's death in 1994, she worked with the Navy Exchange and Human Resources for 23 years, retiring in 2018. Faithful in Bible Baptist Church, she taught young women in Sunday School and was involved with missions' outreach. Susan's visible faith had a positive impact on those who knew or worked with her; her example and testimony have impacted countless souls. It is her (and her family's) sincerest wish that you, dear reader, should know Jesus Christ as she did.
Surrounded by her children, Susan peacefully answered God's final call and went to her heavenly home on Dec. 15 and was re-united with her parents and her loving husband. She is survived by her brother, Allan (Karen); sister, Mary Jo (Stuart); and Lynne (Pat); her three children, Matt (Monika); Shannon (Jeremiah); and Rachel (Andy); and grandchildren Danielle, Caleb, Elijah, and Gabriel.
In lieu of flowers, her family requests contributions be made to the Bible Baptist Church Missions' Fund. Her Home-Going Celebration will be held at Bible Baptist Church, 1701 Harns Rd, Oak Harbor, Saturday, Dec. 22 at 11 a.m. Family and friends who desire to do so are encouraged to share memories and condolences at www.whidbeymemorial.com.