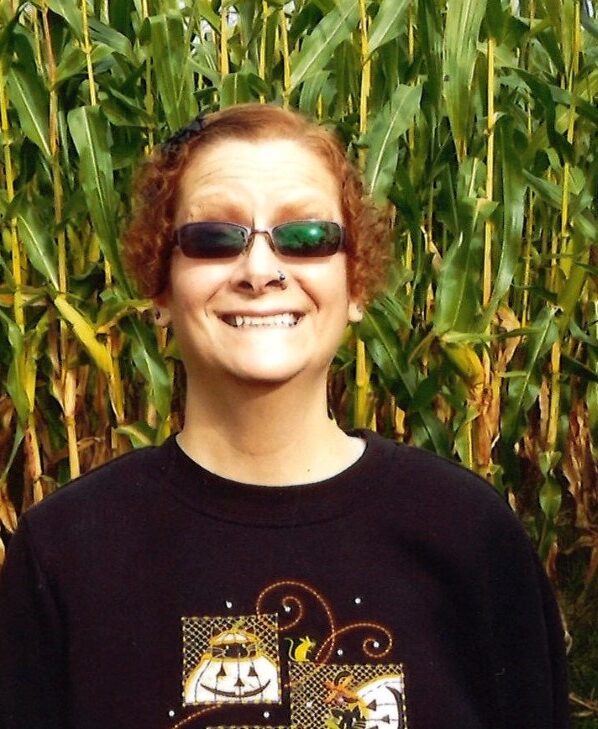 Tamera Young
August 3, 1970 — June 5, 2022
Tamera Young was a champion bull rider, a logger, a singer, a nurse, a dancer, a gardener, a business woman, a dirt biker rider, a rock hound, a water dog (who loved swimming), a poet, a photographer, a chef, a skydiver, a mechanic, a painter/crafter, an animal and nature lover; but most of all she was a mother of two kids that she absolutely adored and gave her whole life to!
We hope you are dancing in the sky with dad and grandma.
Love, your two kids, Dezirae and Damyan.
A celebration of her life was held Sunday, June 12 at the Bluefox Drive-In. It was her favorite place to go on the weekends.