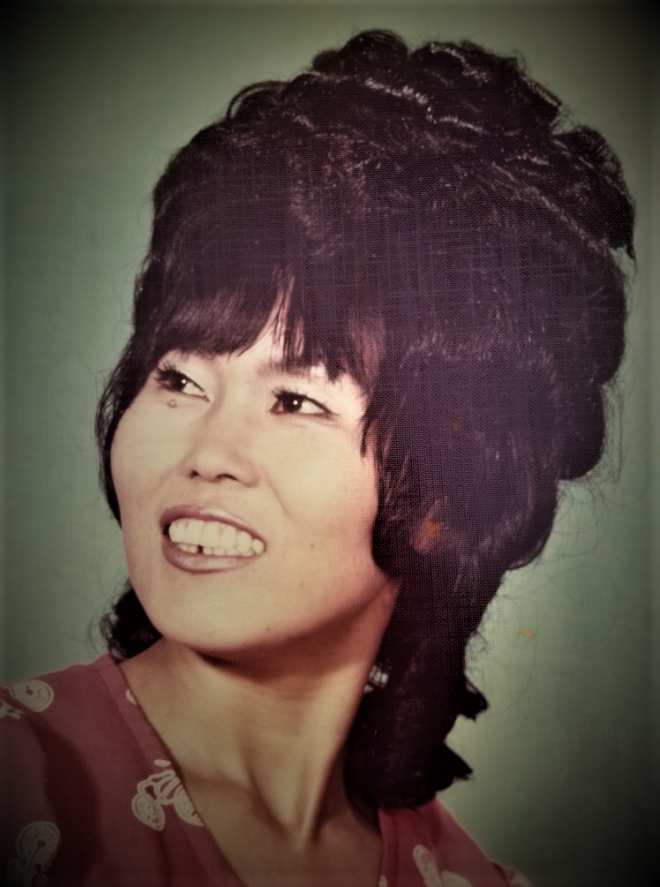 Tatsuko Mills
July 28, 1935 — March 28, 2020
Tatsuko "Mitzi/Baba" Mills was born July 28, 1935 in Takasaki, Japan. She passed away peacefully in her home March 28, 2020.
She was preceded in death by her parents, Kuzazo and Fuku Miyahara; her husband, Charles "Chuck" Mills (1969), and her son-in-law, Howard Foshee (2008).
She is survived by three daughters: Deborah Foshee, Linda Routon (Kevin) and Tina Lynch (Michael); four grandchildren: Randy "Danny" Doan, Mika Foshee, Paige Lynch (Levi) and Jack Lynch; two great-grandchildren: Destiny Doan and Harley Doan; and her family in Japan.
She never let fear hold her back and taught herself to drive in the family Chevy at night at the peril of mailboxes and a tricycle. She learned English by watching soap operas. She ran Food Town's Oriental Food Department in Oak Harbor, Wash., and was always ready with cooking advice. She was a homemaker and international distributor of mushrooms.
She will be remembered for her big heart, compassion and being a great friend. She loved attention, food, gardening, hiking, the mountains, travel, fashion, music, singing karaoke, dancing, gambling and Tom Jones (who brought her onstage twice, which she loved to talk about). She was friendly, fun, exciting, a little over the top, different and sometimes embarrassing, but she was never boring. She loved life, people, friends and family.
A special thank you for the great care given to her by her oncologist, Dr. Kiarash Kojouri and surgeon, Dr. Allison Porter. Arrangements have been made with the assistance of Whidbey Memorial Funeral and Cremation Service.