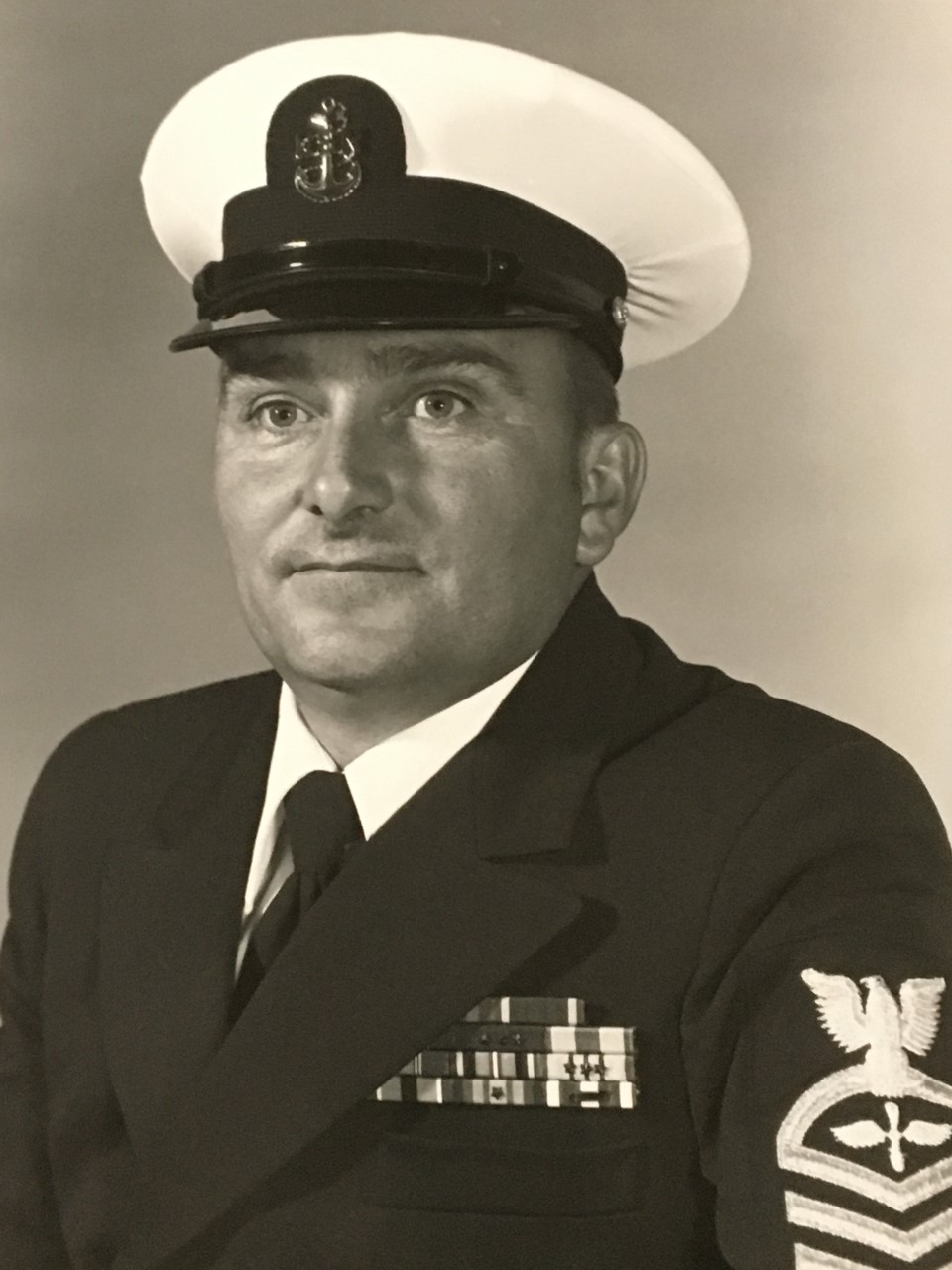 Thomas William Reynolds
January 13, 1945 — March 26, 2020
Thomas departed peacefully March 26, 2020 at the age of 75. He was surrounded physically by his loving family, and spiritually by family members across the globe who could not be by his side. He will be greatly missed and remembered as a wonderful husband, father, grandfather, brother, uncle and a hero who proudly served our nation in the U.S. Navy.
Thomas was born in Rockwood, Tenn., Jan. 13, 1945, to Edgar and Dolly Reynolds. He was preceded in death by his loving wife, Soledad Reynolds, who passed away June 30, 2017. The two of them are finally reunited and will be together through eternity. They were married in 1974 in Olongapo City, Philippines. Thomas brought Soledad and their family to the USA in 1976. He and his family were stationed in Meridian, Miss. and moved to Oak Harbor, Wash., in 1979.
Thomas proudly served our country in the U.S. Navy for 28 yrs. He joined the Navy in Nov. 1963, where he specialized in jet engines as a maintenance technician. In Dec. 1992, Thomas retired as a Senior Chief Petty Officer. He was awarded the Navy Achievement Medal (Sep-78 and Feb-80), Letter of Commendation/Salute to Excellence (Jul-83), Navy Achievement Medal/Gold Star (May-89), Good Conduct Award (7), National Defense Service Medal (2), Vietnam Service Medal, Meritorious Unit Commendation, Navy Expeditionary Medal (2), Sea Service Deployment Ribbon (3), Republic of Vietnam Campaign Medal, Humanitarian Service Award, Navy Unit Commendation, Armed Forces Expeditionary Medal.
His military service includes: RTC, San Diego, Calif., (Nov-63); VC-7, NAS North Island, Calif., (Feb-64); VA-125, NAS Lemoore, Calif., (Feb-66); VA-155, NAS Lemoore, Calif., (Apr-66); NATTC, Memphis, Tenn., (Feb-69); HC-2, Lakehurst, N.J., (Jun-69); HS-10, Imperial Beach, Calif., (Aug-71); HC-1, Imperial Beach, (Sep-72); HS-2, Imperial Beach, (Jan-74); VT-7, NAS Meridian, Miss., (May-76); VA-128 NAS Whidbey Island, Wash., (Jun-79 ); VA-196, NAS Whidbey Island, (Sep-79); Search & Rescue, NAS Whidbey Island, (Sep-82); VAQ-139 NAS Whidbey Island, (Mar-86); Search & Rescue, NAS Whidbey Island, (Sep-89), and Fleet Reserve 31, December 1992.
While in the Navy, he sailed across the Pacific and Indian Oceans on the USS Constellation, USS Coral Sea, USS America and USS Enterprise, and had the opportunity to experience amazing cultures in several countries such as the Philippines, Australia, Thailand, Hong Kong, Japan, Singapore and Brazil. After retiring from the Navy in 1992, he started a new career in the aviation industry as a QA Auditor in the aircraft maintenance department for Tramco/Goodrich Aviation Technical Services / Goodrich Corporation in Everett, Wash. Approximately 10 years later, he retired completely to help care for his loving wife, Soledad, who courageously battled cancer.
Thomas is survived by his three loving children: daughter, Rosemarie and Steven Quimby of Bellingham, Wash.; Grandchildren: Crystal Quimby, Jonathan Quimby and Ashley Quimby. Son, Jovita and Carmelita Fronda of Palm Springs, Calif. Grandchildren: Lea Urita and Nestor Urita. Daughter, Alice Ruth and Terry Schmitt of Springville, Utah. Grandchildren: Edward Schmitt and William Schmitt.
He is also survived by his three loving sisters: Betsy and Mike Mallet (Ariz.), Alice and Terry Wagner (Ore.) and Judy and John Watts (Ore.). Siblings who preceded him are Henry Winchester, James Reynolds, Pat Morris, Reva Lucas, Linda Woodring, Sue Perry, Laurie Reynolds and Gay Winchester.
Thomas inspired many lives, including many nephews, nieces, cousins, sisters-in-law, brothers-in-law and the friends he made along the way throughout his lifetime. The stories and memories will continue on through his family. His sense of humor, love, care and service to our nation will always be remembered. We miss and love you dad!