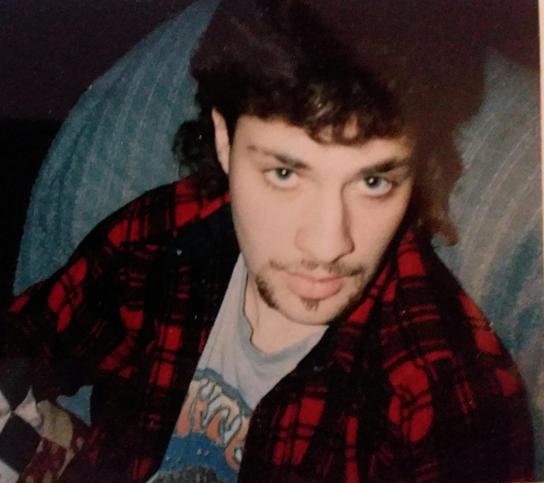 Timothy David Strohmeyer
August 10, 1969 — July 2, 2020
Timothy David Strohmeyer, born to parents Dave and Eve Strohmeyer Aug. 10, 1969 in Edina, Minn., passed away July 2, 2020, after a difficult battle with diabetes, which led to congestive heart failure. His life was marked throughout with health difficulties. At age 3, Tim was diagnosed with kidney cancer. He endured surgery, chemotherapy, cobalt treatments, and years of bloodwork at Children's Hospital in Seattle. Though he did not graduate from high school, he completed his GED in record time at the White Swan Job Corps Center.
For over 25 years Tim was self-employed as a professional house painter. Some of his favorite activities were fishing, golfing and recently he loved wood cutting.
Besides being survived by his parents Dave and Eve, he is also survived by Sabrina Clay, who has been his life partner for the last 15 years. She and his parents were with him to the end. He is also survived by his brother, Brian Strohmeyer (Jenny), and their son, Kevin, and his aunts, uncles and cousins.
Tim had many cherished friends and loved ones and we wanted them all to know he has passed away. He was a wonderful son, life partner, and friend. He enriched our lives greatly and he will be sorely missed.
Family and friends are encouraged to share memories and condolences at www.whidbeymemorial.com.