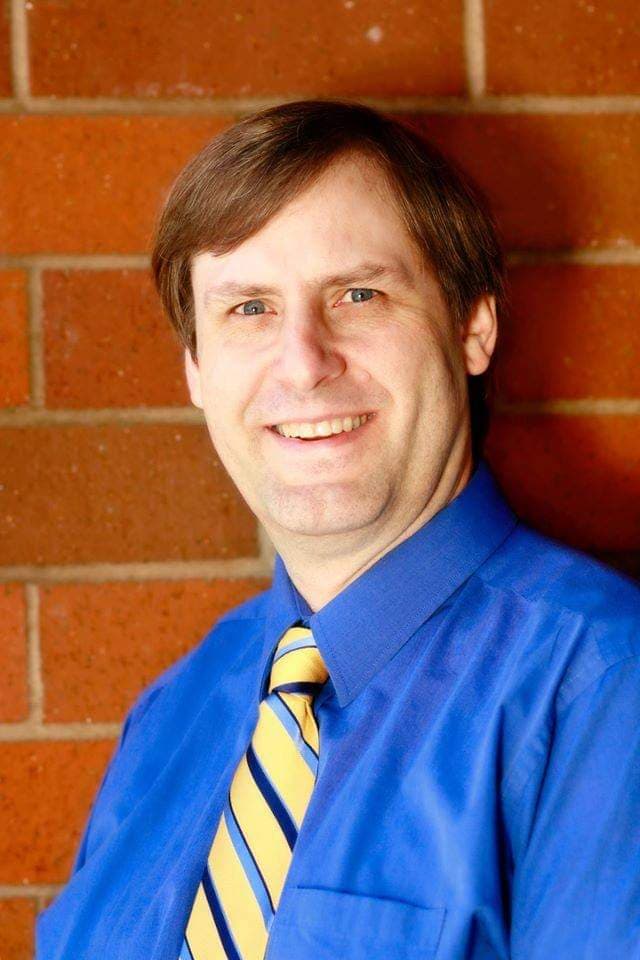 Tobin 'Toby' Maurice Panattoni
May 2, 1960 — May 1, 2021
Dr.Tobin 'Toby' Maurice Panattoni was a beloved chiropractor who owned Whidbey Island Chiropractic Center in Oak Harbor.
Born May 2, 1960 in South Lake Tahoe, Calif., he loved Tahoe and worked as ski patrol at Heavenly Valley Ski Resort. Dr. Toby graduated from South lake Tahoe High School before receiving his Bachelor of Science in Chemistry and Computer Science from Sacramento State. Upon graduating, he worked as an engineer for the semiconductor industry. In 1986, he met the love of his life, Linda Weatherford. He proposed to her on Valentine's Day and they were married Aug. 22, 1987, in South Lake Tahoe. Together they have two boys, Bryce of Federal Way, and Jon-Mycal of Redmond, Wash.
As the boys started to grow and Toby's career continued, they moved to Santa Clarita, Calif. It was here on Linda's encouragement they joined the Church of Jesus Christ of Latter-Day Saints May 7, 1998. They were sealed as a family in the Los Angeles temple.
Dr. Toby and his family moved to Hillsboro, Ore., in 2000, where he continued in the semiconductor industry. It was here he decided he wanted to work in the health care field. He left engineering to go to Western State Chiropractic University. He graduated with honors and started his career as a chiropractor.
Dr. Toby worked as an associate doctor for a few years before buying his first practice in Bellevue, Wash. The light rail forced Dr. Toby to consider a practice in Oak Harbor. Toby and Linda fell in love with Oak Harbor and purchased Whidbey Island Chiropractic Center in 2014. Toby loved being a Chiropractor and loved helping his patients, whom he cherished.
He will be greatly missed by his wife Linda; his sons, Bryce and Jon-Mycal; his soon-to-be daughter-in-law, Ari; his siblings, Lisa Panattoni of N.Y., and brother, Cory of Calif.; his brother- and sister-in-law; and many nieces and nephews.
A private memorial service will be held at Oak Harbor Church of Jesus Christ of Latter-Day Saints. In lieu of flowers, please make donations to North Whidbey Help House in Oak Harbor.