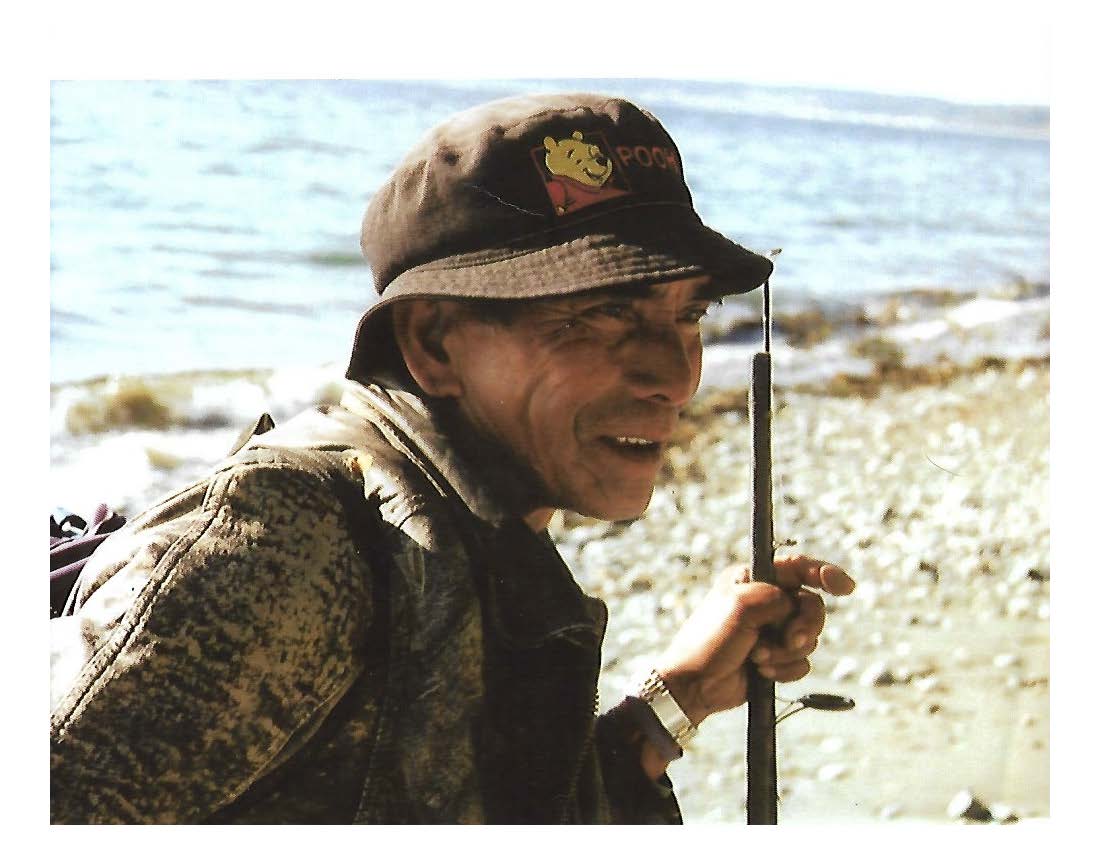 Victoriano Mangandi Fernandez
— June 2, 2019
Victoriano Mangandi Fernandez was the second of four children born to Roman Fernandez and Genoveva Delacruz. He immigrated to the U.S. 20 years ago.
Bert, as he is known to family and friends, was an avid fisherman. With his gentle touch and seemingly magical way of casting his reel, he almost always caught salmon on his first or second cast. Others around him wondered how he did it however, it was no surprise to those that knew him well. He grew up with his brothers diving the Agno River in the Philippines and fished with bare hands. Bert made a lot of friends while living first in Coupeville, Wash., and then Oak Harbor, Wash. He always shared what he caught with friends and neighbors.
On June 2, 2019, he passed on at the age of 85 to be with our Lord and Savior, Jesus Christ. We are so blessed to have had him with us these past years. We would like to thank you all who shared our grief through your thoughts and prayers. We also extend our gratitude to WhidbeyHealth Medical Center and Skagit Valley Reqional Hospital for their outstanding care during Bert's brief stay with them. We are also very grateful to Wallin Funeral Home and Cremation, especially to Kelly, for the unparalleled service they provided. We thank Pastor Mark Geer of Oak Harbor Assembly of God Church for lifting us up in prayer and for sharing words of comfort and encouragement during the memorial service.
Bert is survived by his spouse of 57 years, Rosita Binayan Fernandez, six children, four daughters-in-law, and 11 grandchildren. Bert is also survived by his stepmom, Jualing, 11 brothers and sisters, and countless nephews and nieces.