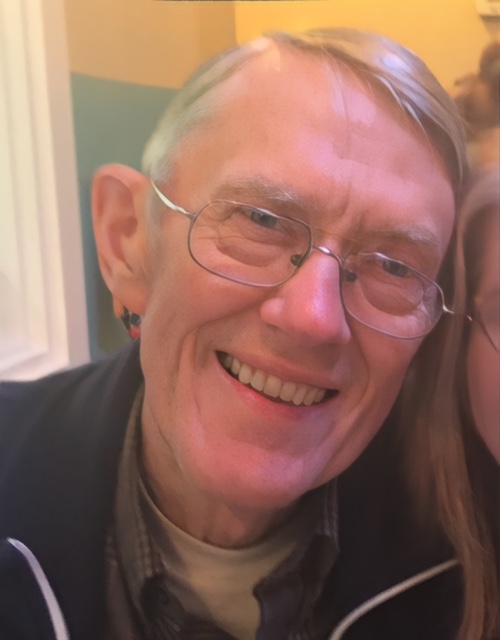 Wayne Wilson
February 28, 1938 — February 24, 2022
Wayne Wilson went to his Heavenly home Feb. 24, 2022. He was dearly loved and is greatly missed. He is survived by his wife of 58 years, Paula; two daughters, Wendy Richter and Tracy Wilson; as well as four grandchildren and three great grandchildren; sister, Jayne Watson; and brother, Richard Wilson.
A Memorial Service will be held  June 12, at 2 p.m. at Island Church in Langley.
In lieu of flowers, memorials may be made to: Good Cheer, P O Box 744,  Langley, WA 98260; The Alzheimer's Association, 225 Michigan Ave., Chicago, IL  60601 or at  act.alz.org.