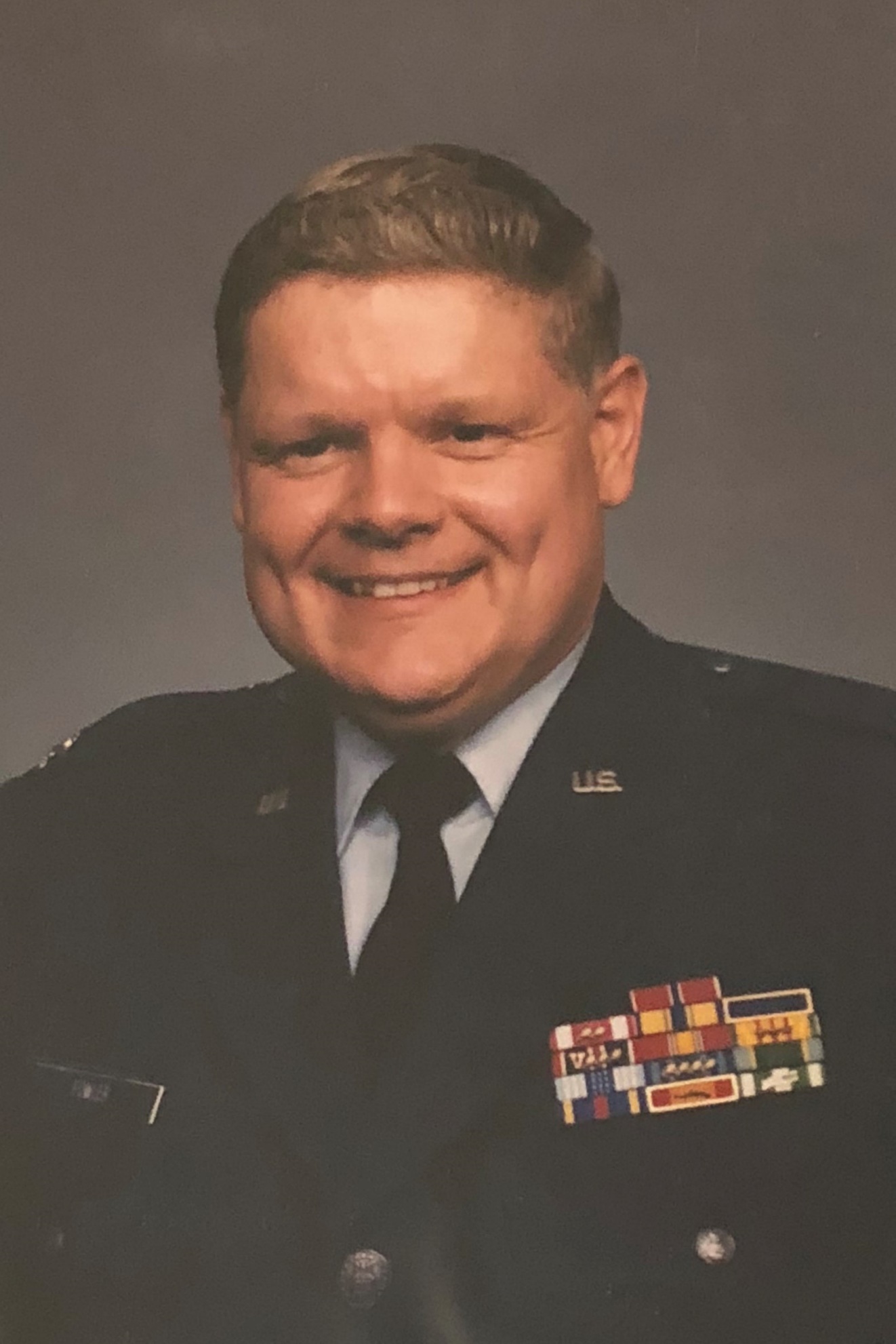 William Howard Fowler
— April 30, 2019
William Harold Fowler, of Oak Harbor, Wash., passed away peacefully and with his sense of humor, surrounded by his children, on April 30, 2019, shortly after being diagnosed with stage four lung cancer.
Bill was born in Flushing, Queens, Long Island, N.Y., on September 27, 1943, the third son of Herschel Eugene and Marion Brooks Fowler. He graduated from Flushing High School in 1961. He earned his Bachelor of Science degree at New York University and his master's degree from the University of Colorado. He was also a Certified Public Accountant (passing all parts of the CPA exam the first time) and was certified in both California and Washington.
He valiantly served his country in the United States Air Force for 26 years, earning the rank of full Colonel and concluded his career as the Commander of all European Audit Agencies. Throughout the course of his career, he earned multiple medals, including: The Bronze Star for his service in the Vietnam War; the Air Force Commendation Medal, three Merit of Service Medals and the Legion of Merit medal.
On June 2, 1971, Bill married the love of his life, Mary Eileen Fowler, in Honolulu, Hawaii. Eileen faithfully supported him throughout his military career, living in California, Ohio, Alabama and Germany. Together, they traveled the world from Germany, France, Switzerland, Austria, Italy, Luxemburg, Hungary, to Czechoslovakia, England, Ireland, Scotland, Russia, Belgium, Holland, Greece and Canada. Upon his retirement, 26 years ago, they settled in Oak Harbor.
Much of his time was dedicated in service to his church as a member of The Church of Jesus Christ of Latter-day Saints. Throughout his life, Bill ministered to many and faithfully served in multiple bishoprics, on the High Council, as a High Priest Group Leader and as Bishop of the Oak Harbor 2nd Ward.
Bill is survived by his three children: Lora Ann Fowler Harrell, William Scott Fowler and Brent Thomas Fowler; his nine grandchildren Jonathan, Christopher, Madison, Brittany, Hannah, Brody, Allie, Andrew, Jack; and his brother, John Frederick Fowler. He is preceded in death by his parents, Herschel Eugene and Marion Brooks Fowler; his brother, Vernon Franklin Fowler; and his beautiful wife, Mary Eileen Fowler. We celebrate the glorious reunion they must be having in heaven right now!
Services will be held at the Church of Jesus Christ of Latter-day Saints in Oak Harbor Monday, May 6 at 11 a.m.
He will be laid to rest in Spanish Fork, Utah.
In lieu of flowers, the family requests that donations be made in his name to Hospice of the Northwest.