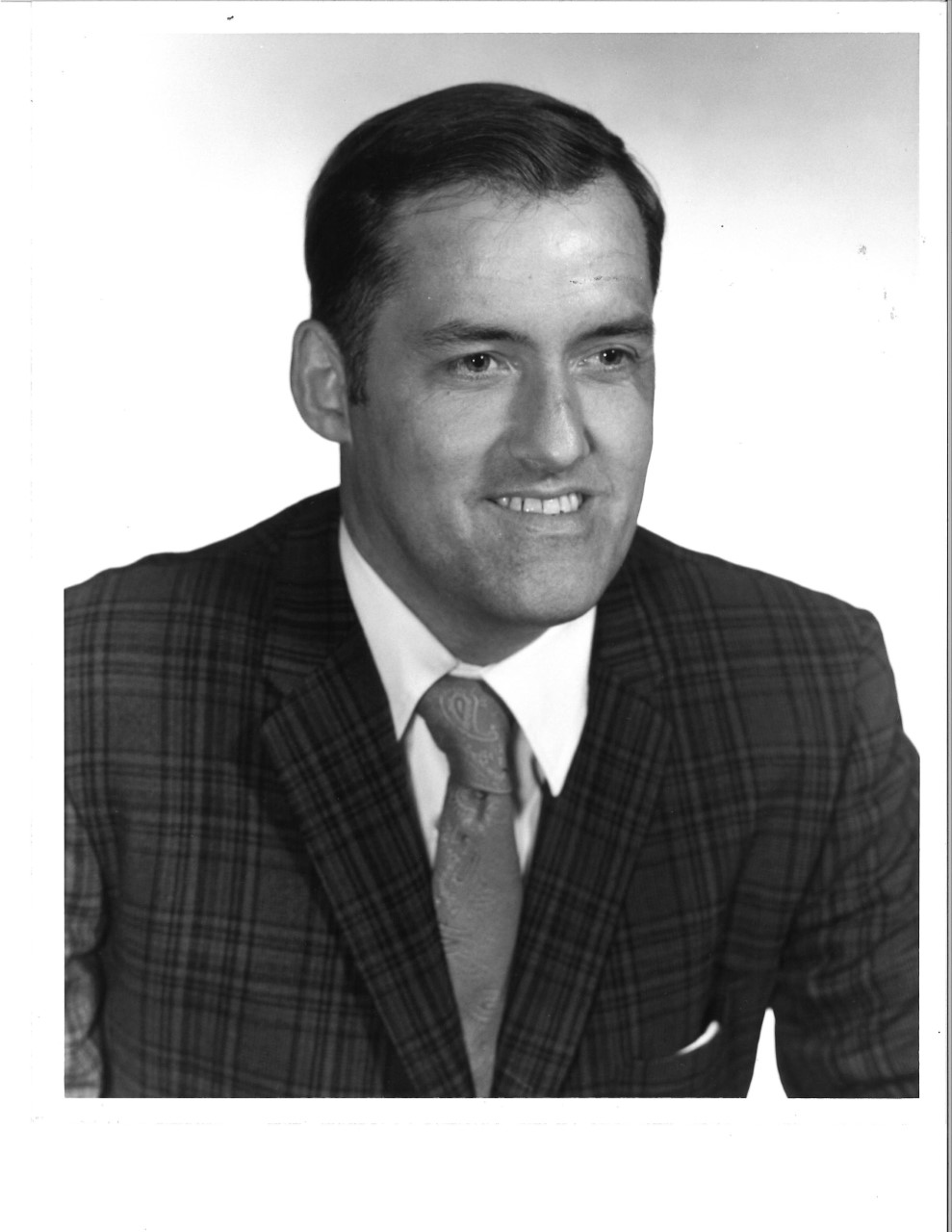 William Jordan
October 8, 1933 — June 19, 2020
William (Bill) Jordan was born Oct. 8, 1933, in O'Neill, Neb., to William Jordan and Josephine (Metcalf) Jordan. Bill contracted Polio at the age of 4 and was left with significant right hand and arm weakness. The family moved to the Skagit Valley in 1939. Bill graduated from Sedro Woolley High School. Perhaps due to his physical limitations, Bill developed a strong, thoughtful work ethic and a can-do attitude that enabled him to accomplish nearly anything he put his mind to. Learning construction and repair skills from his father early in life, Bill built several homes and was skillful in nearly any type of design and construction or repair. He farmed in the Skagit Valley and had many interesting stories of adventures and accomplishments.
Bill was hired to work in procurement at NAS Whidbey in 1951 at the age of 18 and took early retirement in 1986 at the age of 53.
Bill married Dorothy (Dottie) Jane Kent in 1969. The story goes that they met at work and Bill had to fire Dottie before they could get married. They moved to Whidbey Island in 1970 and eventually bought property on Henni Road. Bill often talked about their home on Henni Road and all his remodeling and building projects. He singlehandedly shoveled out a hole big enough for a septic tank and installed it himself. He and Dottie at one time had three donkeys: Old Jack and Jenny, and their offspring, Tardy. After retiring, Bill and Dottie enjoyed traveling and Bill pursued his woodworking hobby. He made most of the beautiful furniture in their home.
They sold their home on Henni Road in the early 2000's and moved into town to be closer to services. They attended Family Bible Church in Oak Harbor where Bill received Jesus Christ as his Savior and was baptized. Later, they began attending the San de Fuca Community Chapel and Bill was at the forefront of several remodeling projects. Bill served faithfully on the Chapel's Elder board.
Bill was preceded in death by his beloved wife, Dottie, in 2013. He was her only caregiver through her battles with cancer and was by her side in their home when she passed. Bill was also predeceased by both parents and two brothers. He is survived by many close friends, two stepsons and their families, one sister-in-law, and numerous cousins, nieces, and nephews.