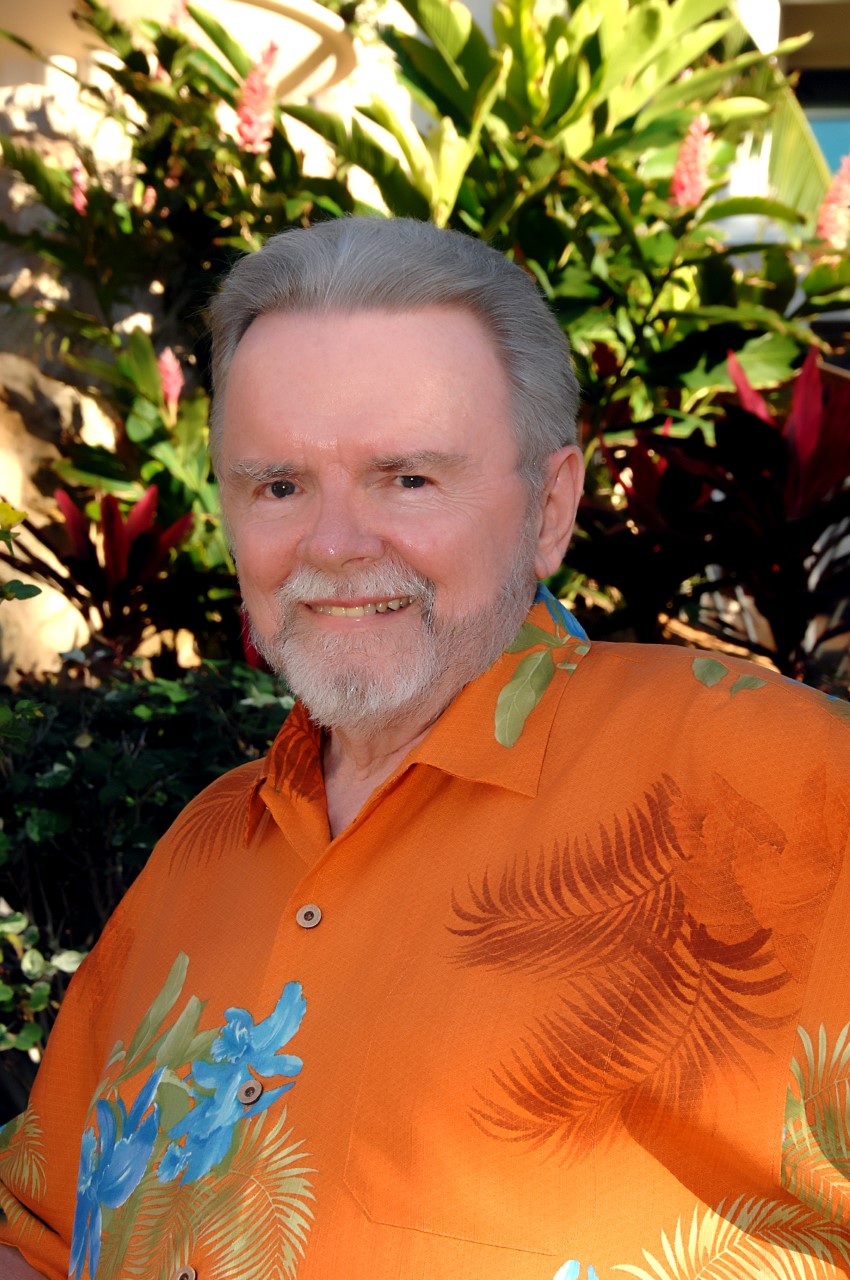 William Richard Bulpin
June 6, 1936 — December 24, 2020
William "Bill" Richard Bulpin passed away Dec. 24, 2020, in Tucson, Ariz. Bill was born June 6, 1936 in San Diego, Calif., to William and Mary Bulpin. He graduated in 1954 from Roosevelt High School in Seattle, Wash. In 1955, Bill enlisted in the U.S. Army. While stationed in Stuttgart, Germany he played the Glockenspiel in the Army Band. He toured Europe both as a musician and later as the Drum Major for the band. Musically inclined from an early age, Bill also played the piano and violin.
Upon returning from the military in 1957, he enrolled at the University of Washington, where he met his first wife, Vicki. He graduated from the University of Washington in June 1961, then began a 53-year career as a licensed pharmacist.
Bill and Vicki had two sons, Rick and John. Rick followed in his father's footsteps, becoming a pharmacist as well.
In 1986, Bill bought Island Drug in Oak Harbor, Wash. He added a number of innovative services, including a drive-up window, prescription delivery, nursing home consulting, compounding and homemade fudge. His was the first pharmacy on Whidbey Island to accept Champus Military Insurance, which was greatly appreciated by the families of the military personnel stationed at Naval Air Station Whidbey Island.
In 2010, Bill married long-time love Linda Lockwood on the beach in Honolulu, Hawaii, where they loved to vacation. In 2012, Bill and Linda retired and moved to Henderson, Nev., where they enjoyed warm weather and Bill often beat the odds betting on sports at a local casino.
In 2019, Bill and Linda moved to Tucson to be close to Linda's son, Kevin and wife Terri, who had moved there in 2018.
Bill is survived by his wife, Linda, of Tucson; son Rick and wife Kris of Bothell, Wash.; brother Nick and wife Sandy of Seattle; his stepson, Kevin Tinker and wife Terri, of Tucson; and many friends and extended family who will miss him dearly. He was preceded in death by his parents, and his son, John.
We would like to invite Bill's friends and family to attend a virtual Celebration of Remembrance Sunday, Jan. 17 at 1 p.m. PST. Information to attend the service via Zoom is available at RememberingBillBulpin.com.