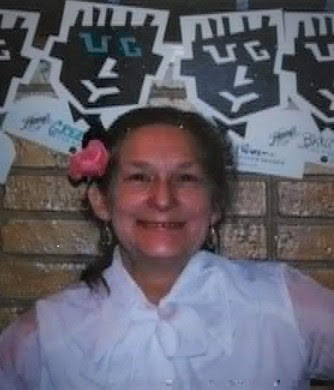 Wilma Rae Engen
June 8, 1939 — March 25, 2021
Wilma Rae Engen, long time resident of Oak Harbor, passed away at WhidbeyHealth Medical Center March 25, 2021. She was born June 8, 1939, in Aberdeen, Wash., to parents Henry Earl Evans and Ida May (Boynton) Evans.
Wilma was a kind, caring, loving, joyous, free spirited person. She loved reading, casinos, trunk shopping, helping others, and spending time with her five sisters and family. Wilma loved unique things. She was a resource to others to help them in times of need. She bartended at the Freeland Cafe for over 20 years.
Wilma is preceded in death by her parents and her sisters: Lois Greninger of Mansfield, Wash.; Lydia Goll of Mansfield; Anaa "Tutu" Powers; Cora Spaulding (John); her stepdaughter, Linda "Sue" Engen of Montana; and her ex-husband, Gilbert James "Jim" Engen.
She is survived by her sister, Barbara (Bob) Tupling of Brewster, Wash.; sister, Delores (Slim) Johnson of Glasgow, Mont.; daughter, Candy Cae Otlinger (Michael Rucci) of Maricopa, Ariz.; son, Bill (Lisa Van Benscoten) Engen of Oak Harbor; grandchildren, Andrea and Kenneth Obie; great-grandchildren, Austin, Micah, Isaac, James L. Engen USN; many nieces and nephews and all their children.
Family and friends are encouraged to share memories and condolences at www.whidbeymemorial.com.